"People will believe what they want to believe."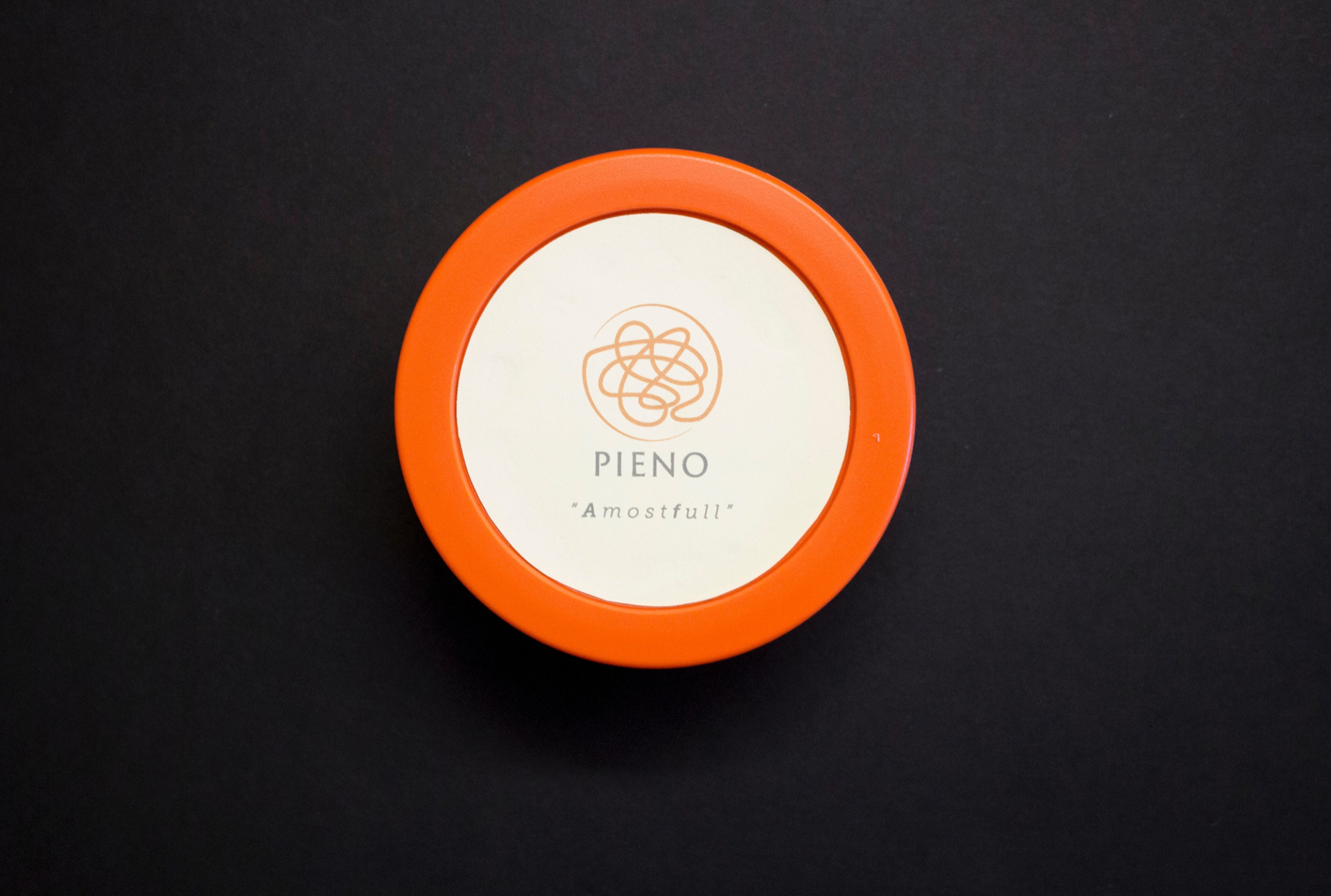 Can TRANSPARENT material give lunch box some new feature?
A new interesting lunchbox "PIENO" serve for the diet people, for their healthy life.
- "PIENO" in Italian means "I'm full".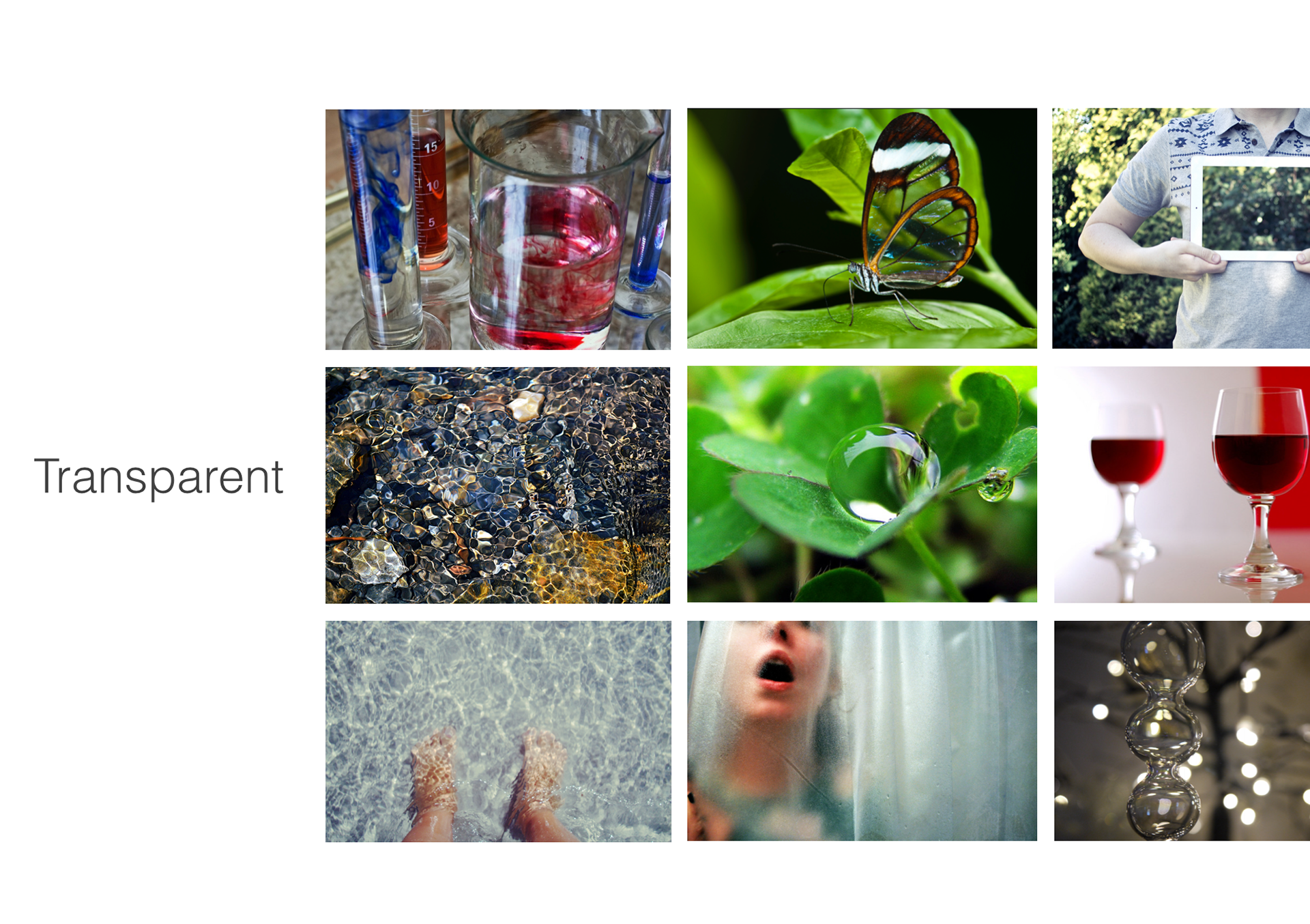 Animals use transparent body to protect themself. Human use tansparent material to make different effort.
And sometimes human even play tricks with transparent material...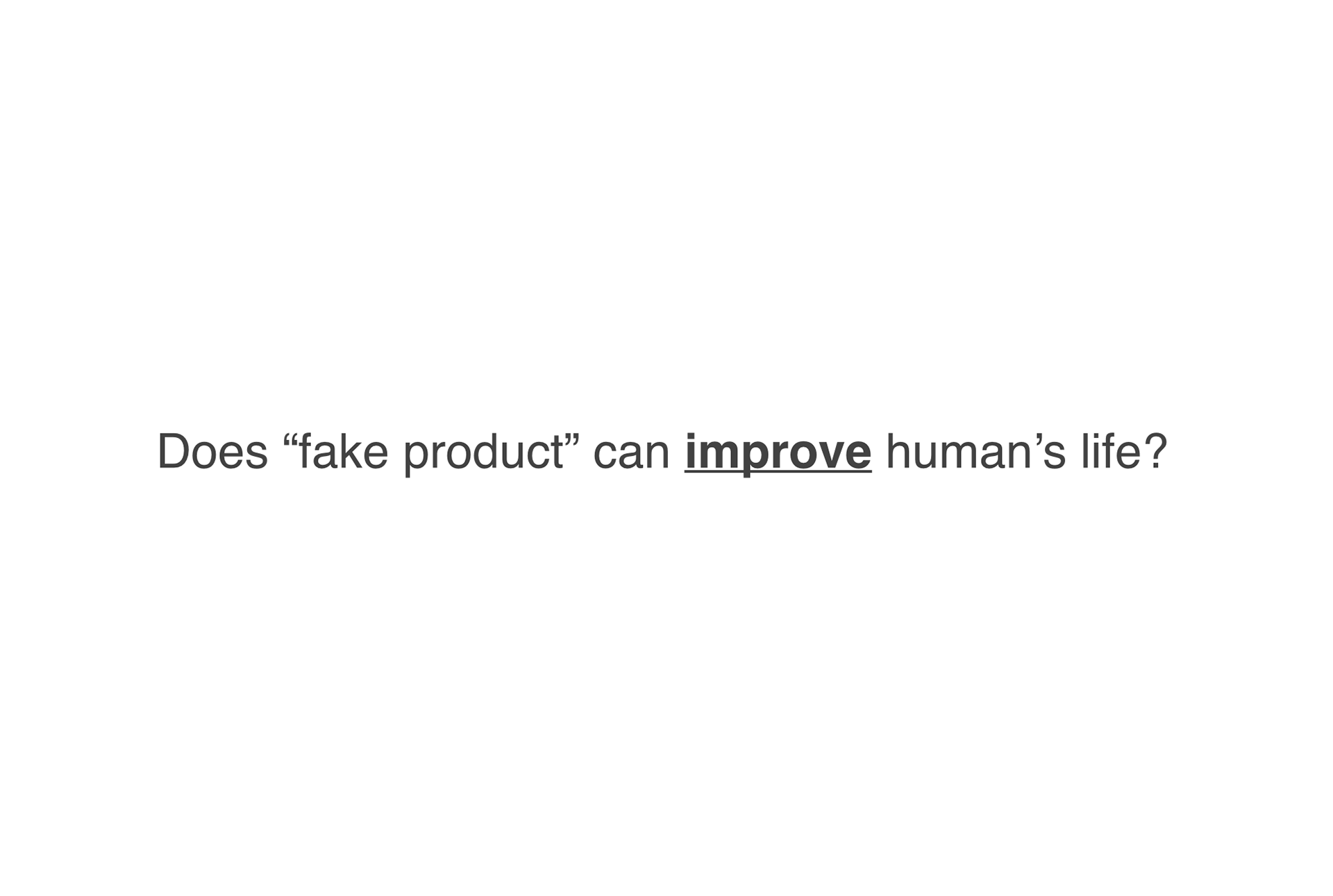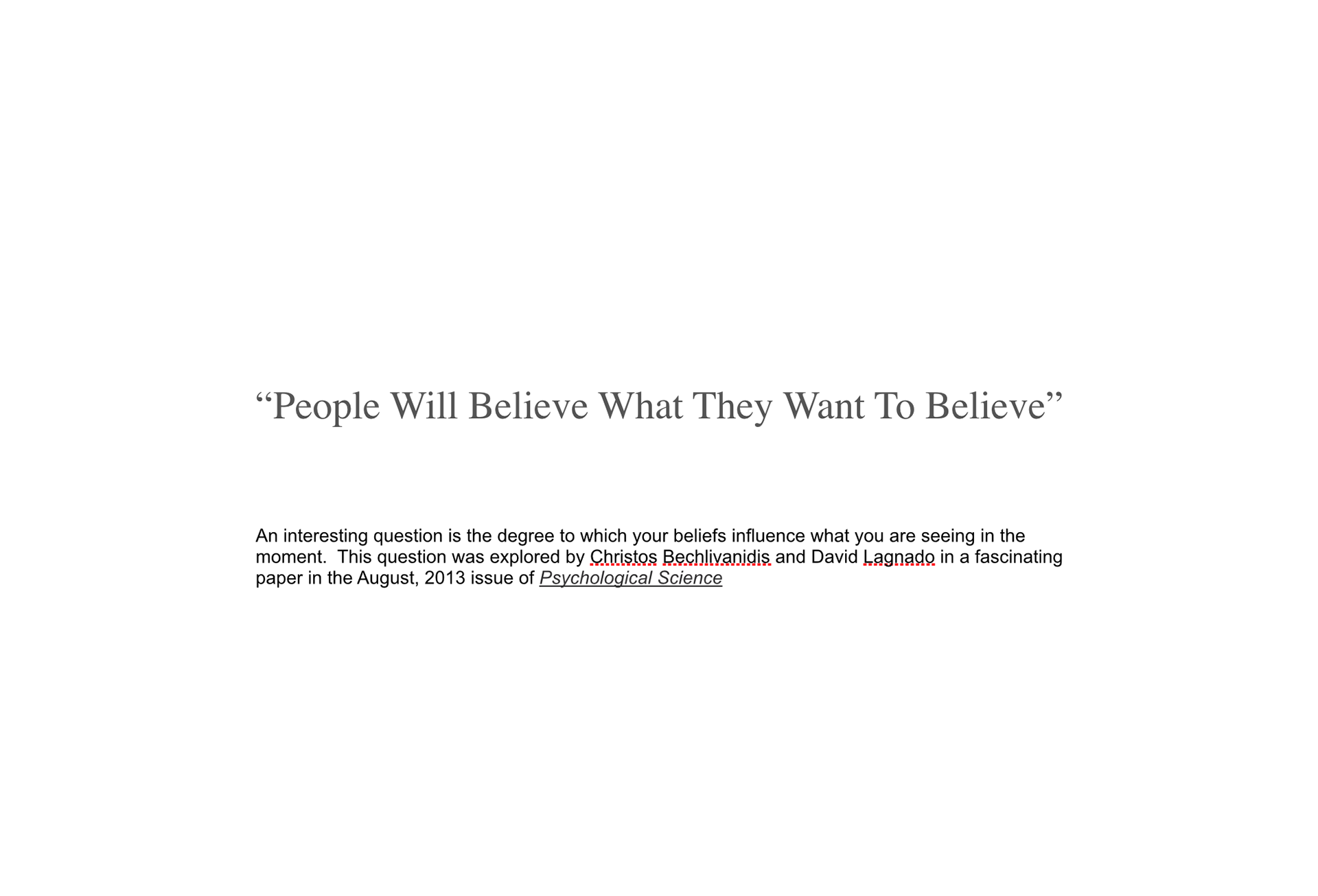 What if there are already something inside the lunch box?
Maybe it will give the user a "psychological hint" and make the user eat less.
Why just put the pasta in the lunchbox?
- Put the pasta into the glass buttom.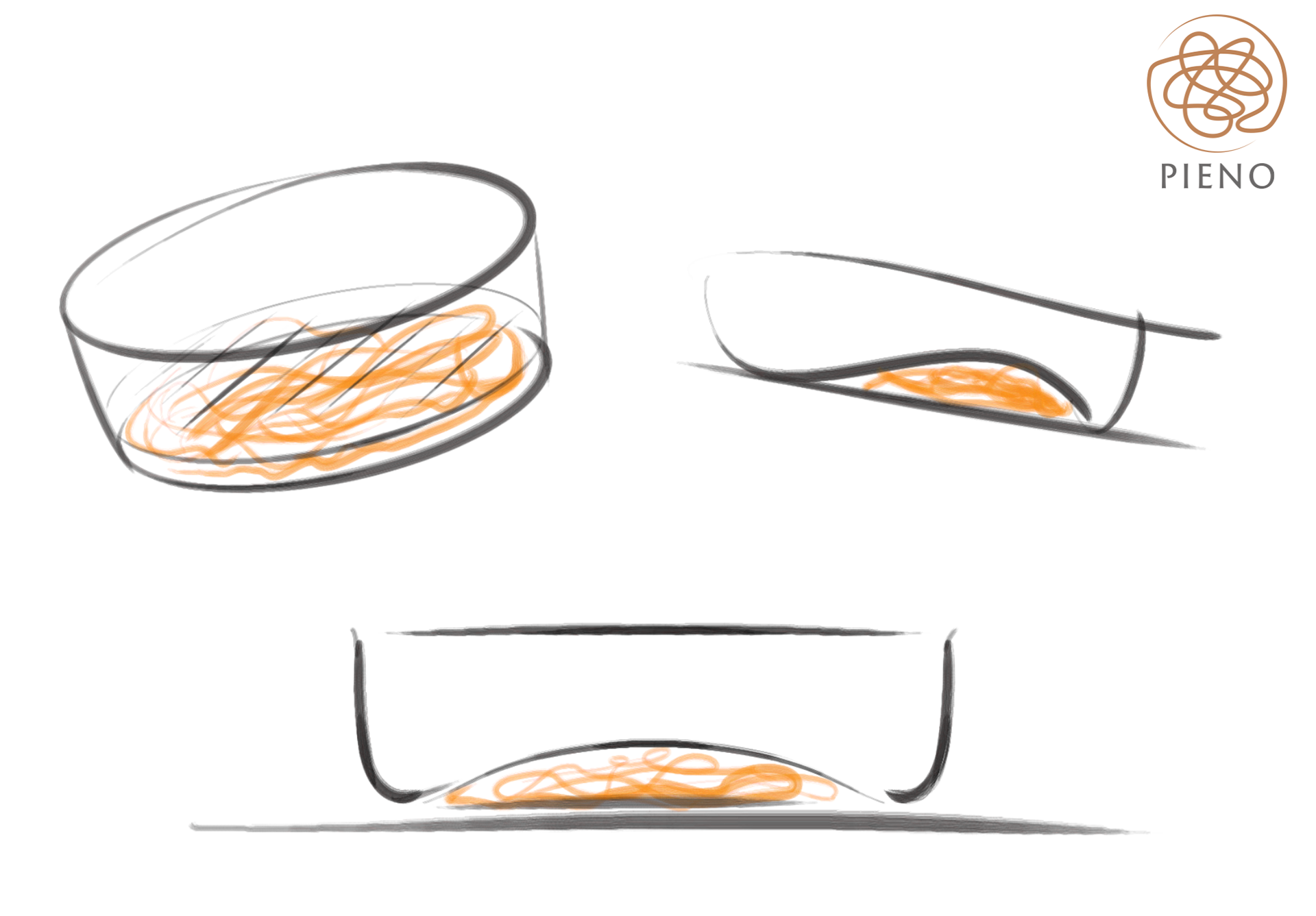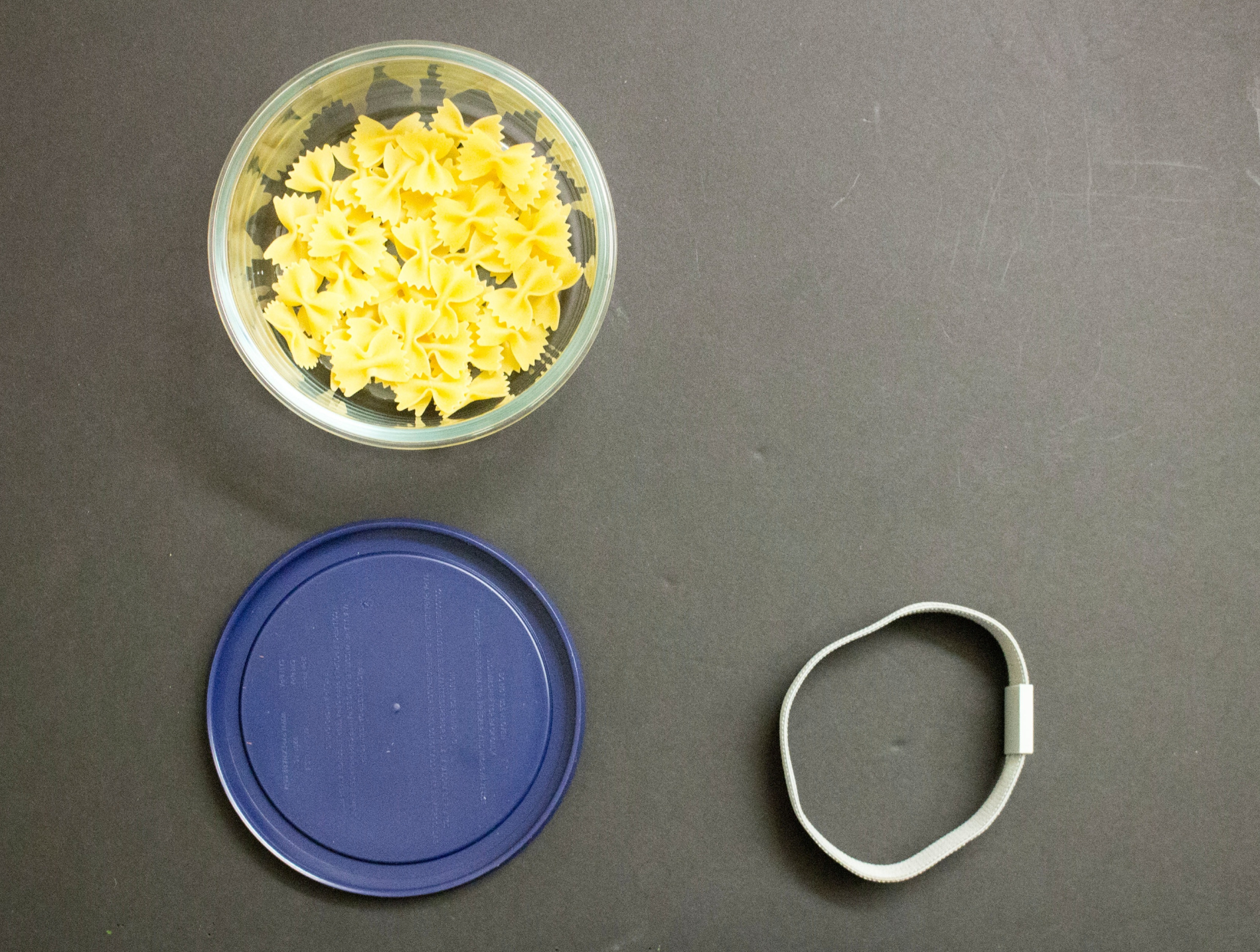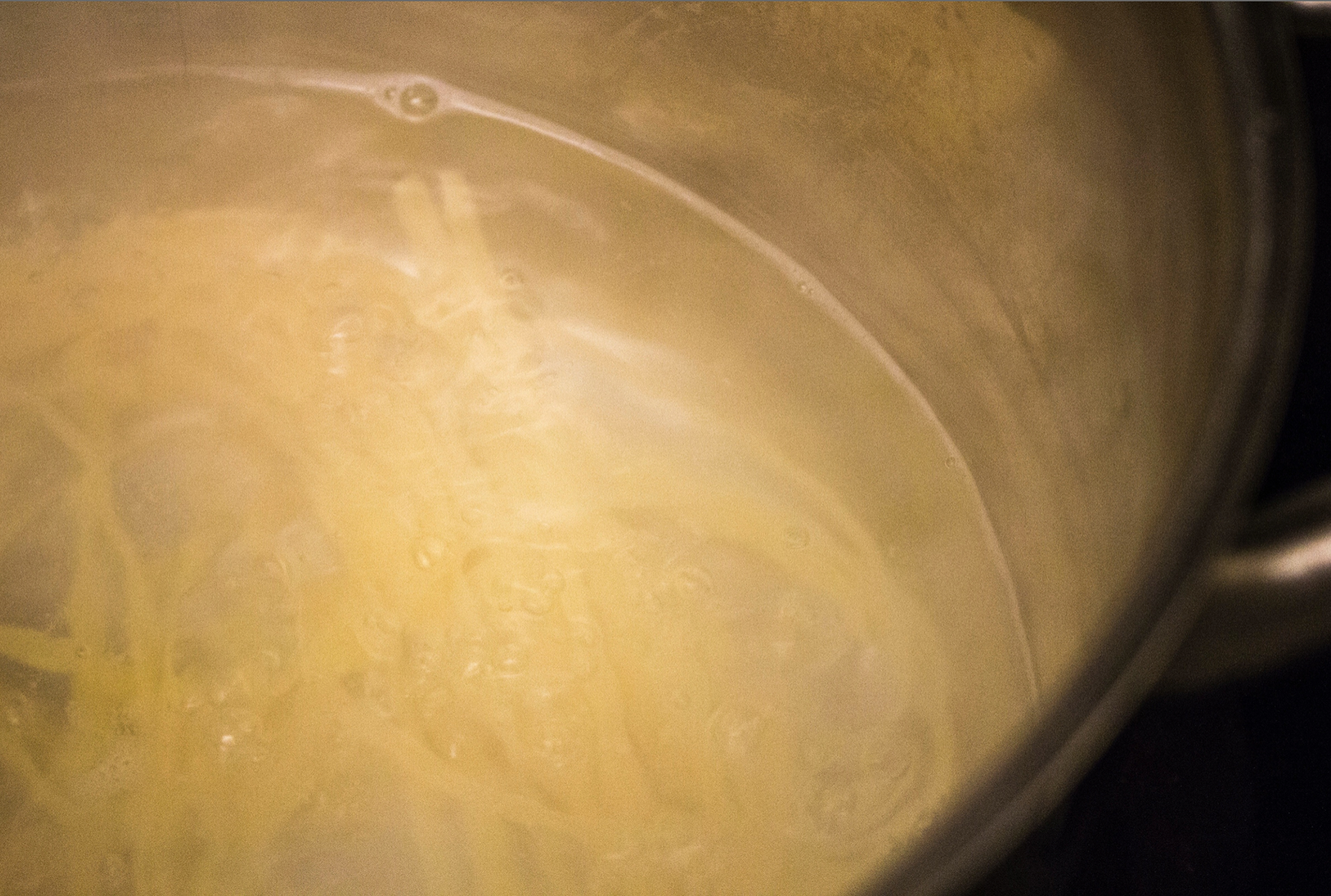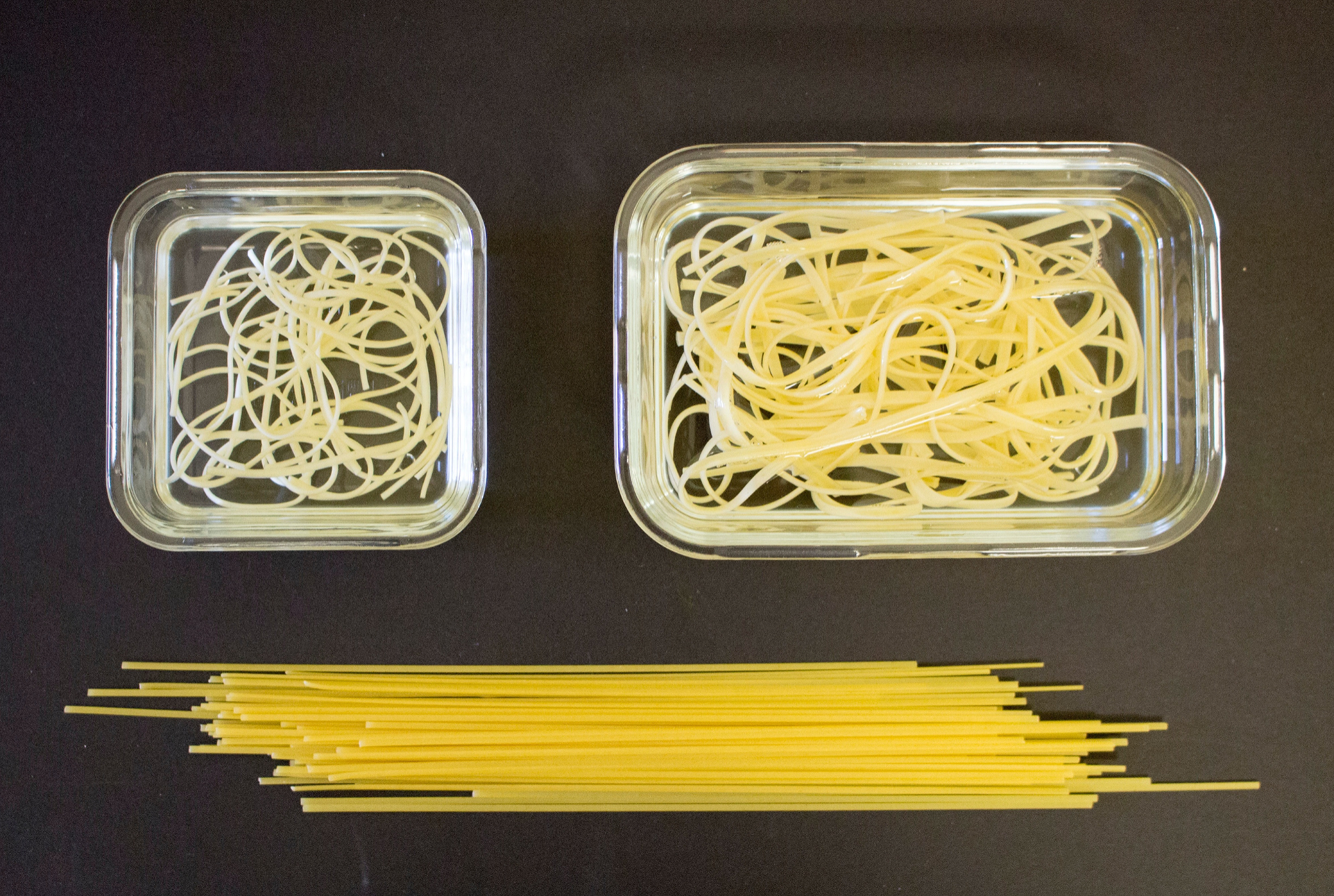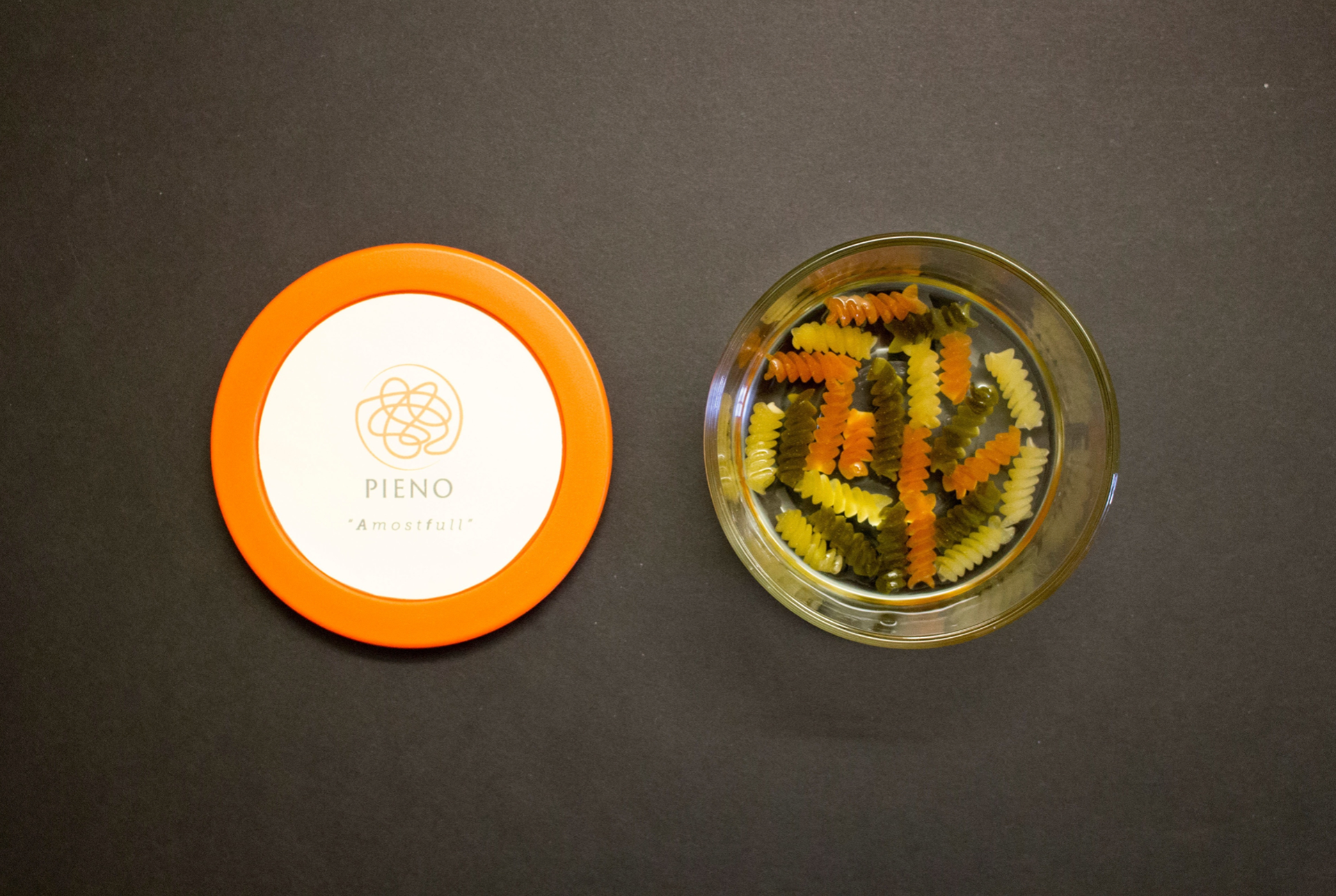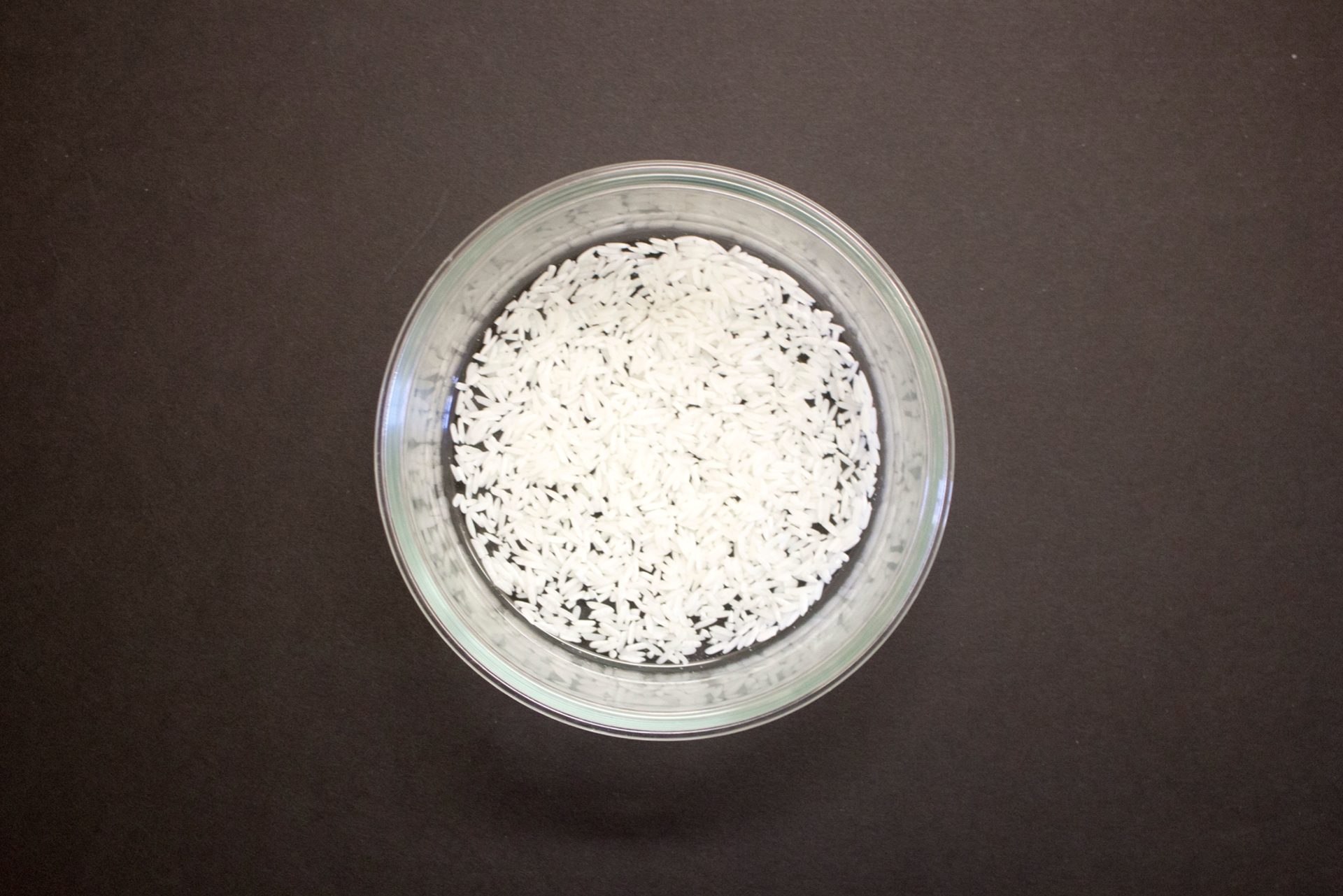 The diet people, or the people who want to eat less
- when they saw the "PIENO", they would
believe
this lunchbox will help them reduce the food consumption.
- because they
want to
believe that.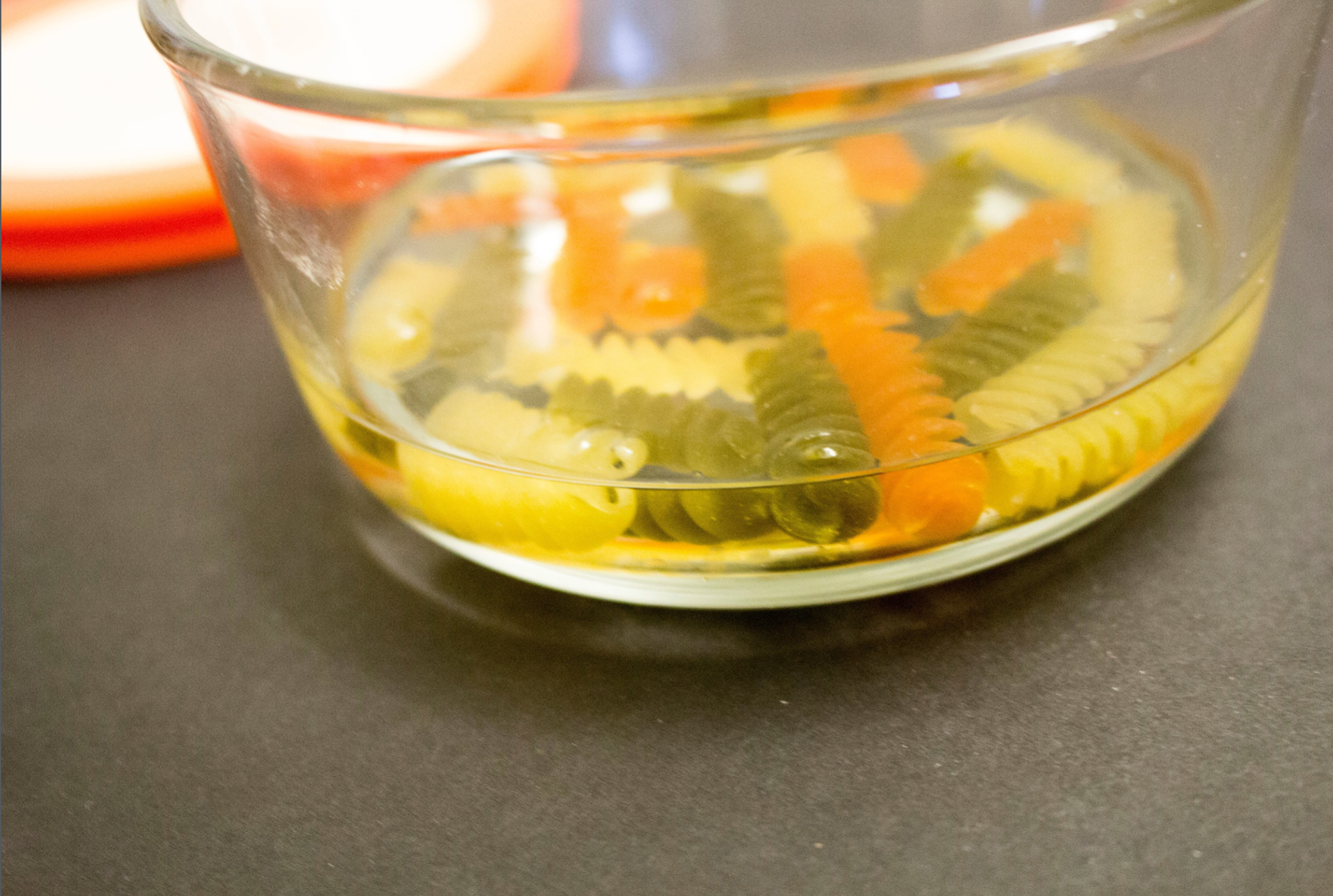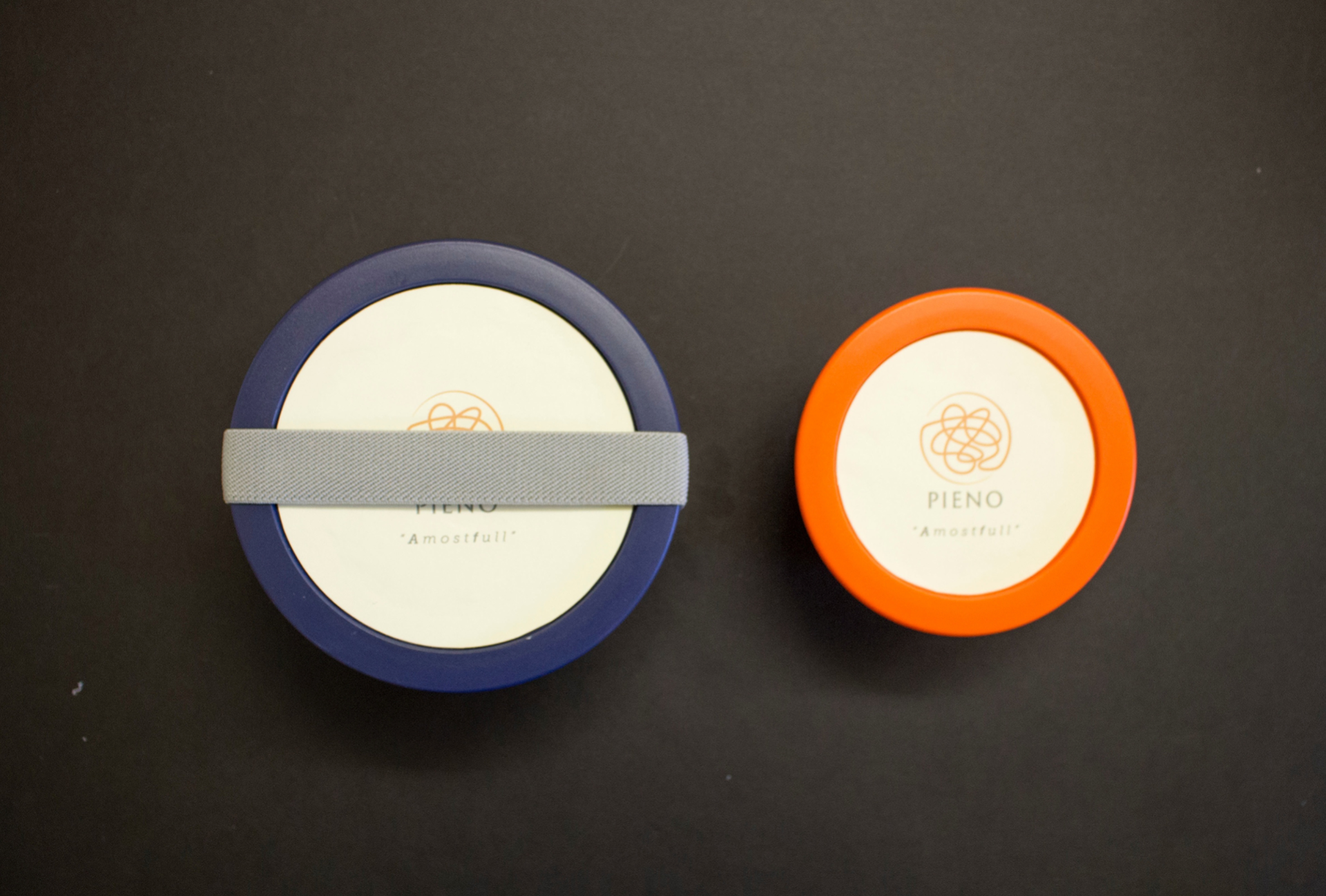 Can "PIENO" lunchbox help the diet people?
Can " PIENO" lunchbox reduce the amount of daily food consumption?
Please leave your comment!
Thank you for watching!