No more wasted food in your fridge.
Magnuts is a creative intelligent fridge appliance. Once it is attached on the fridge just like a fridge magnet,
it can automatically recognize and keep a record of the food that people put in or take from the fridge through its built-in scanner. And with the Magnuts cellphone application, the record can be updated to the cellphone.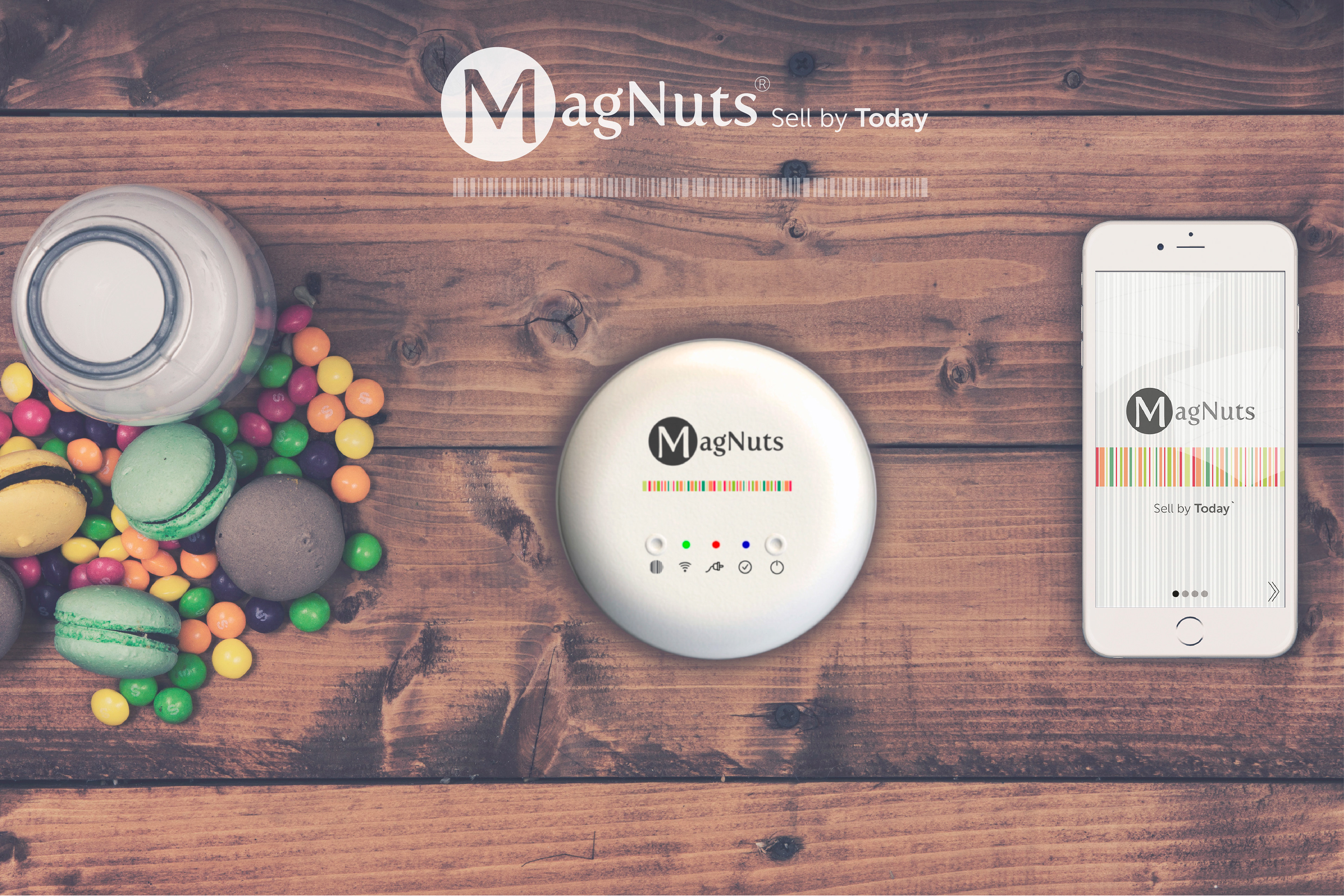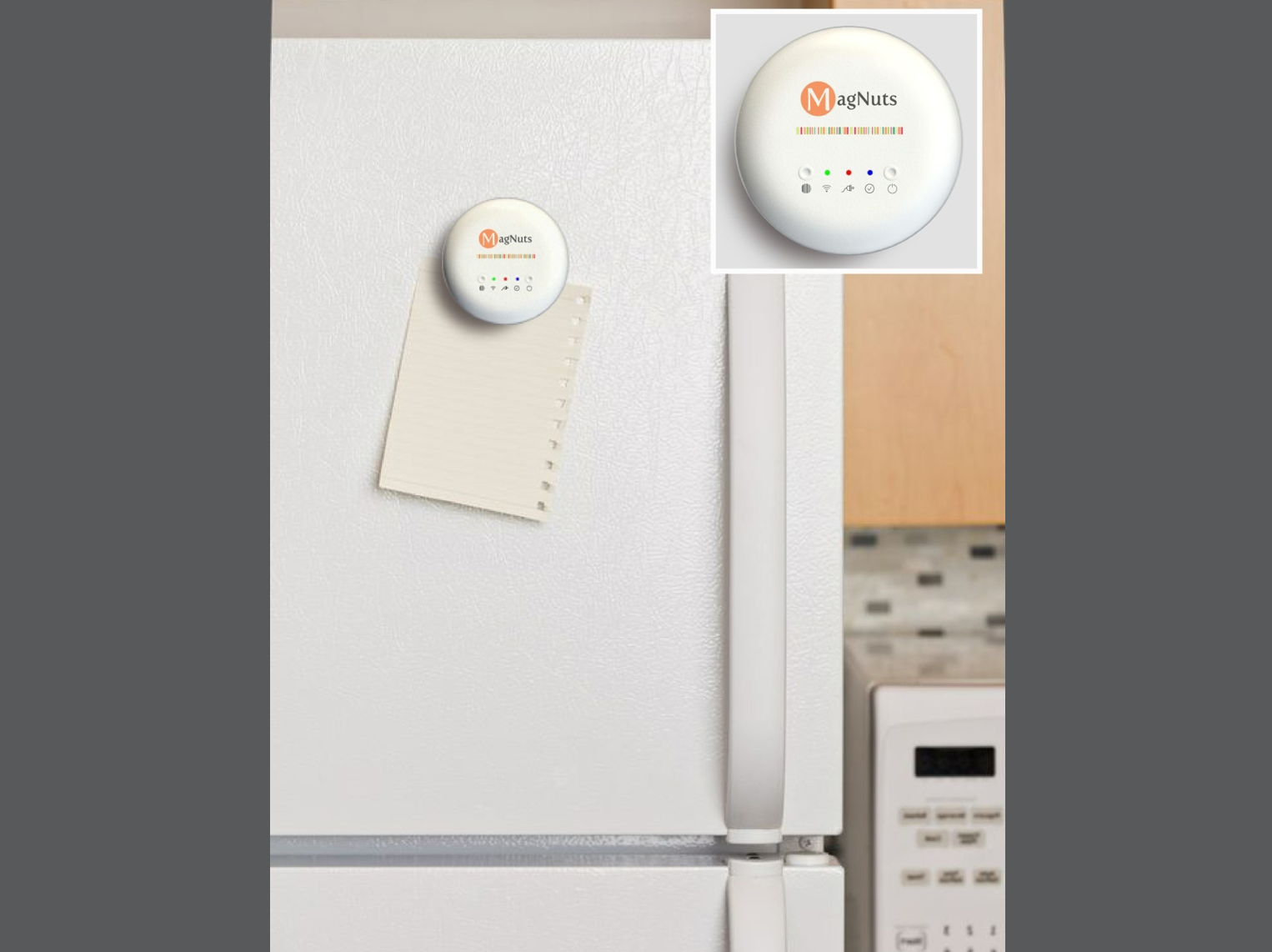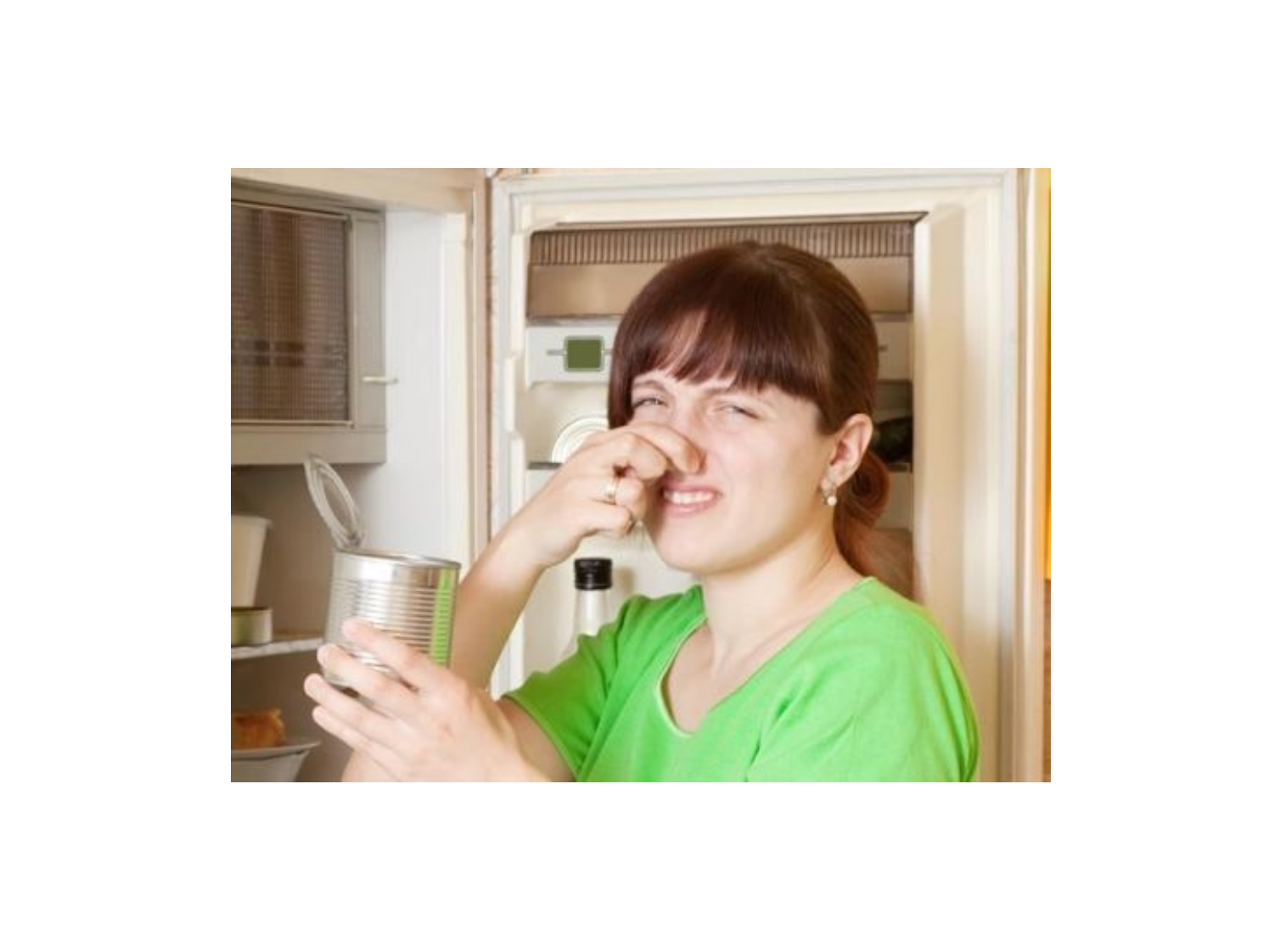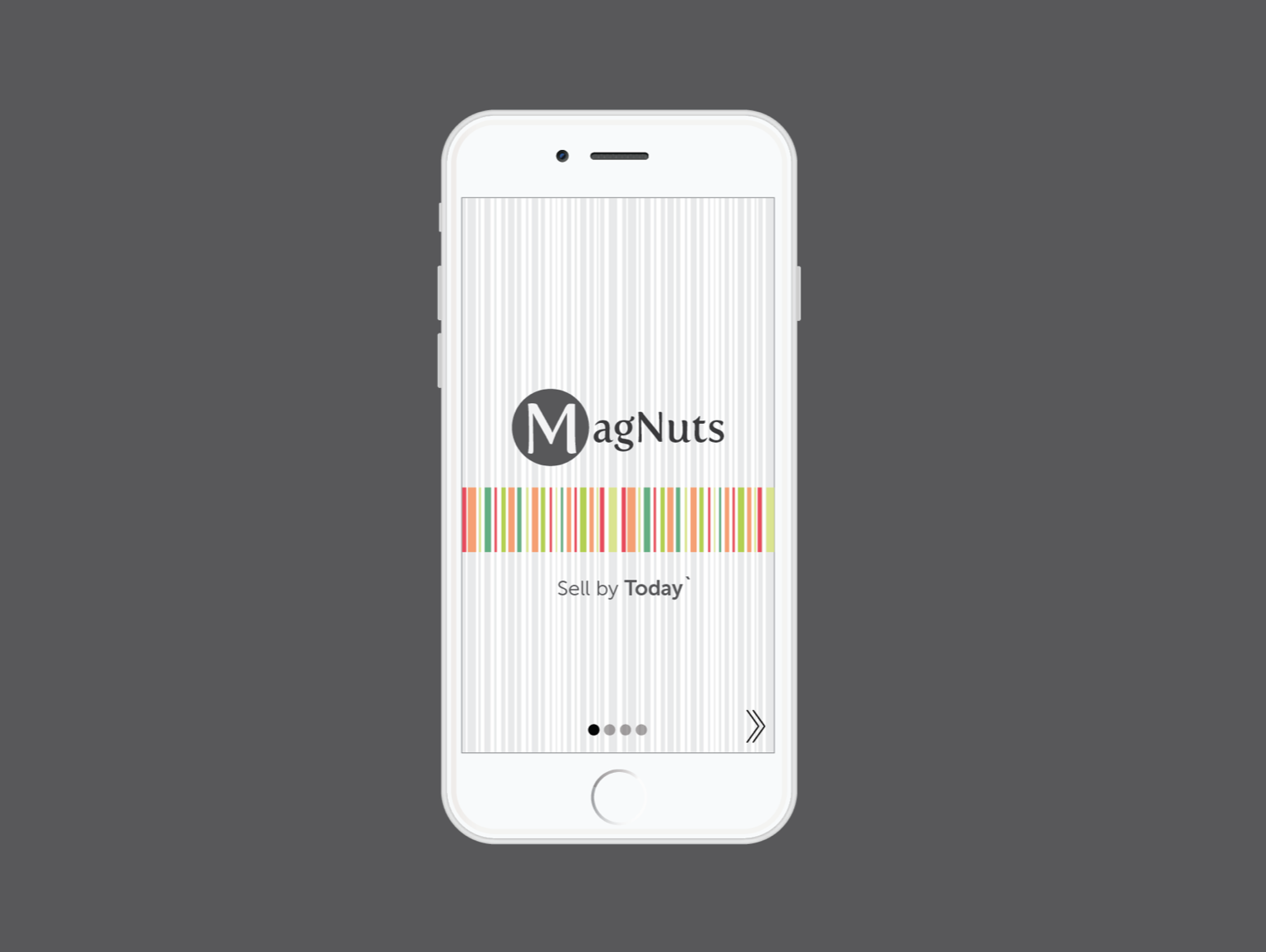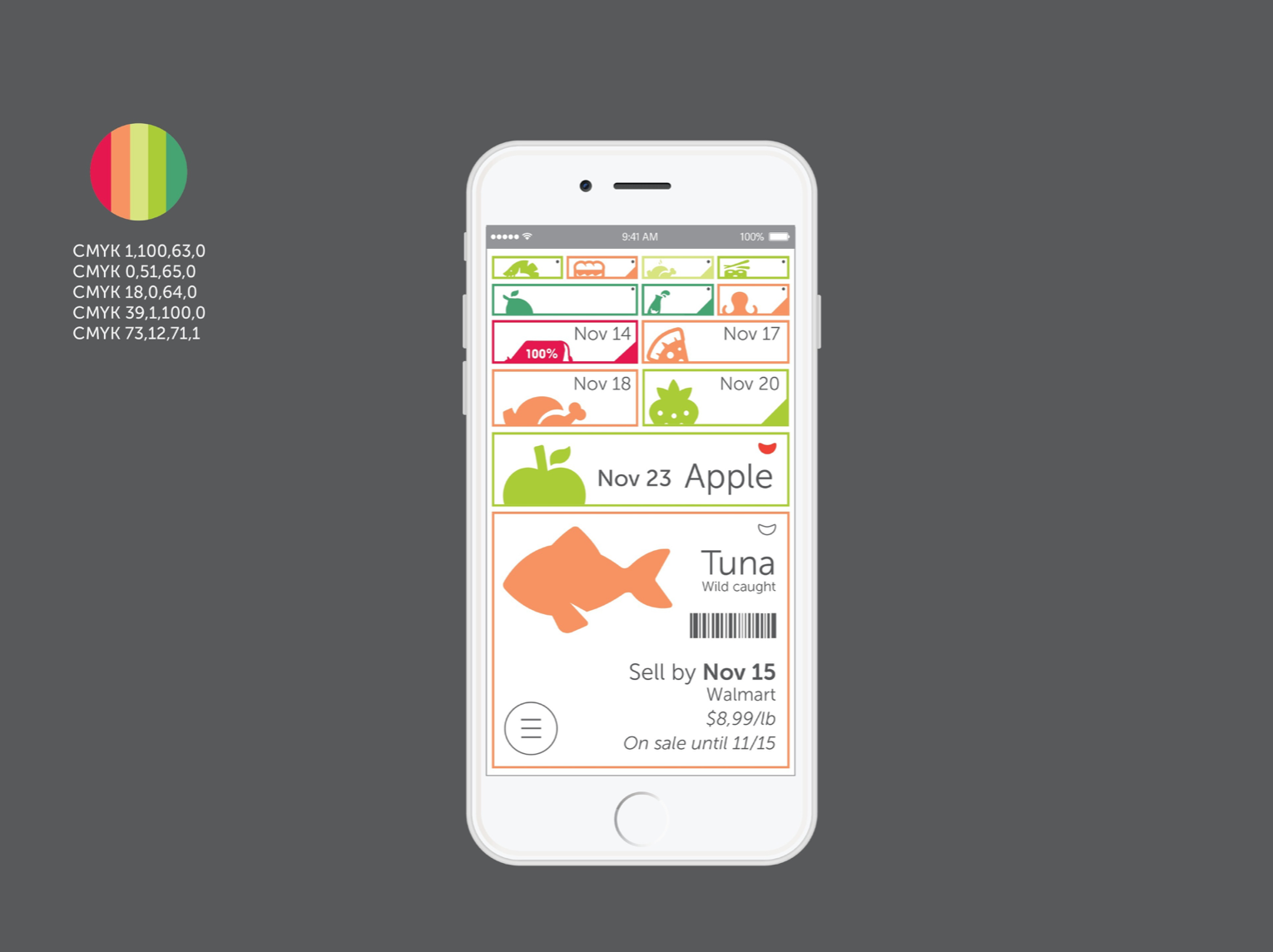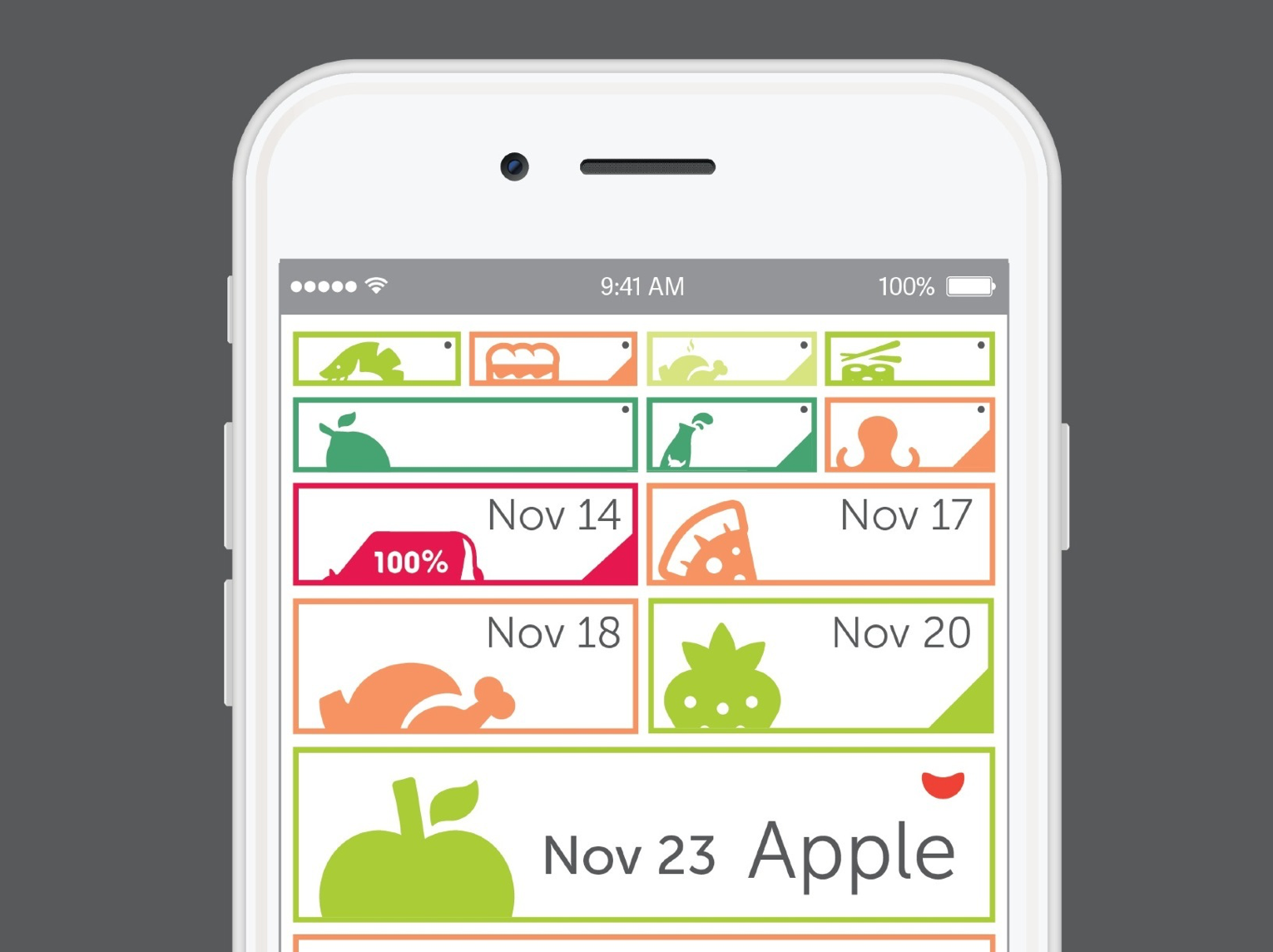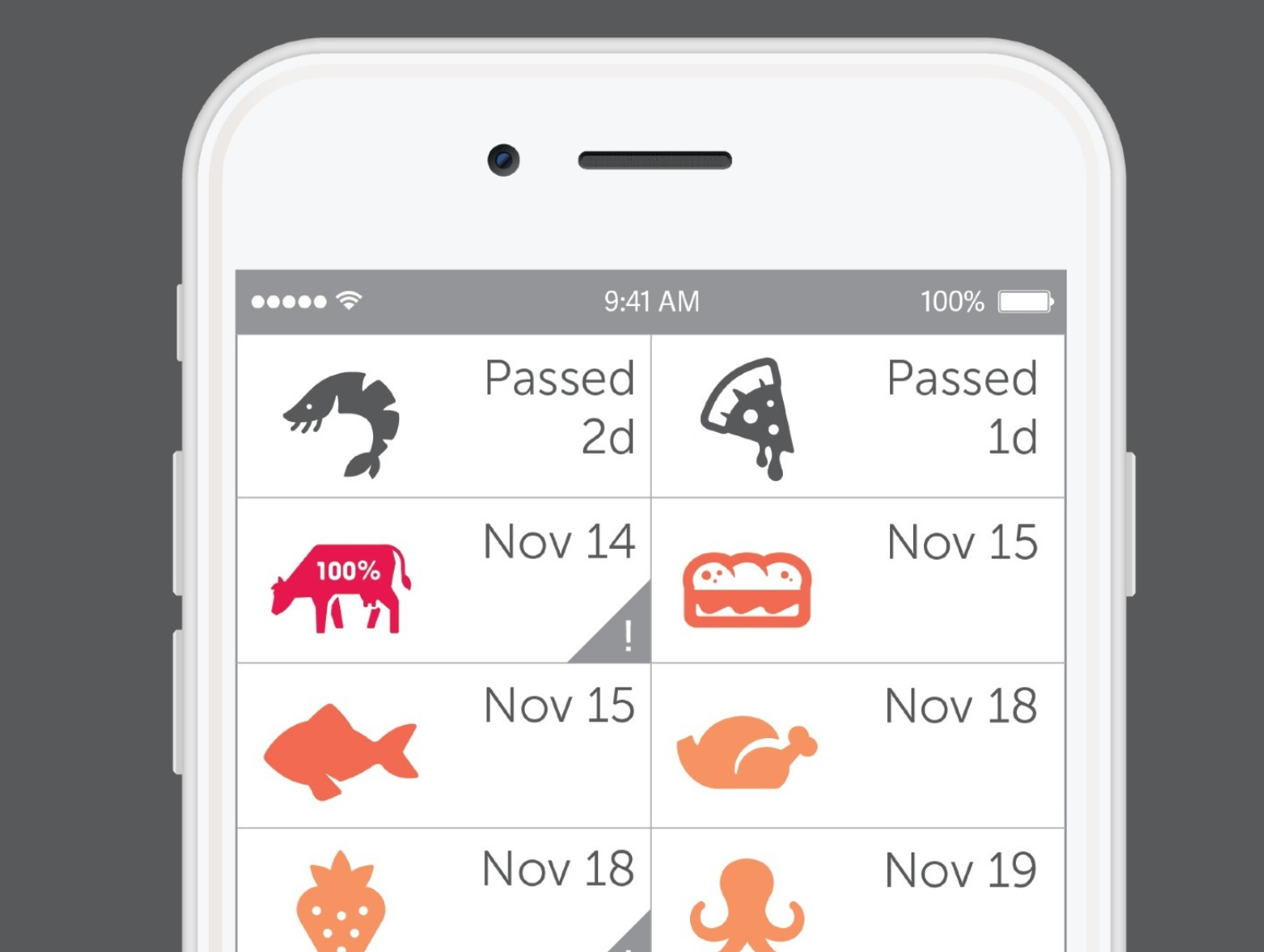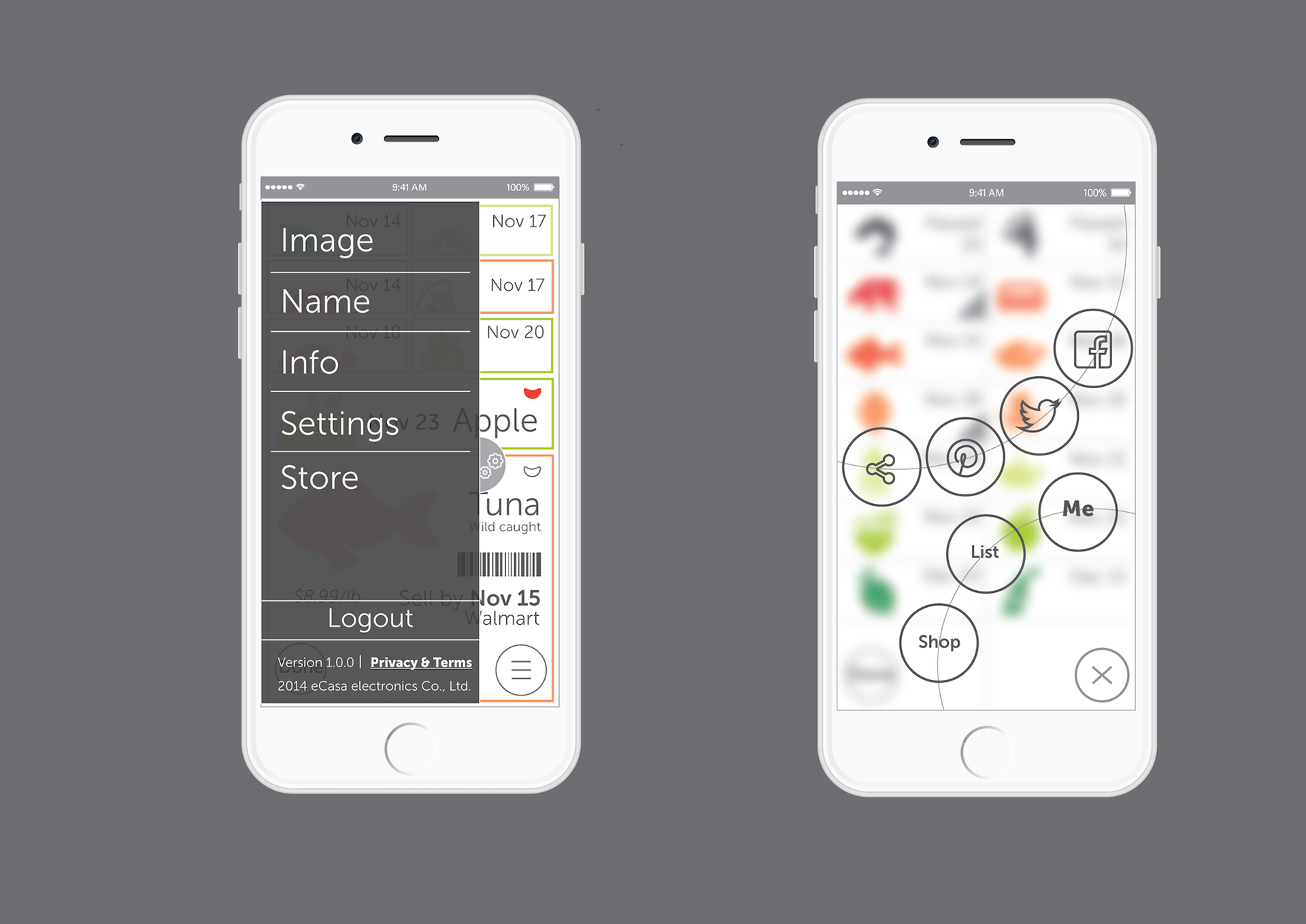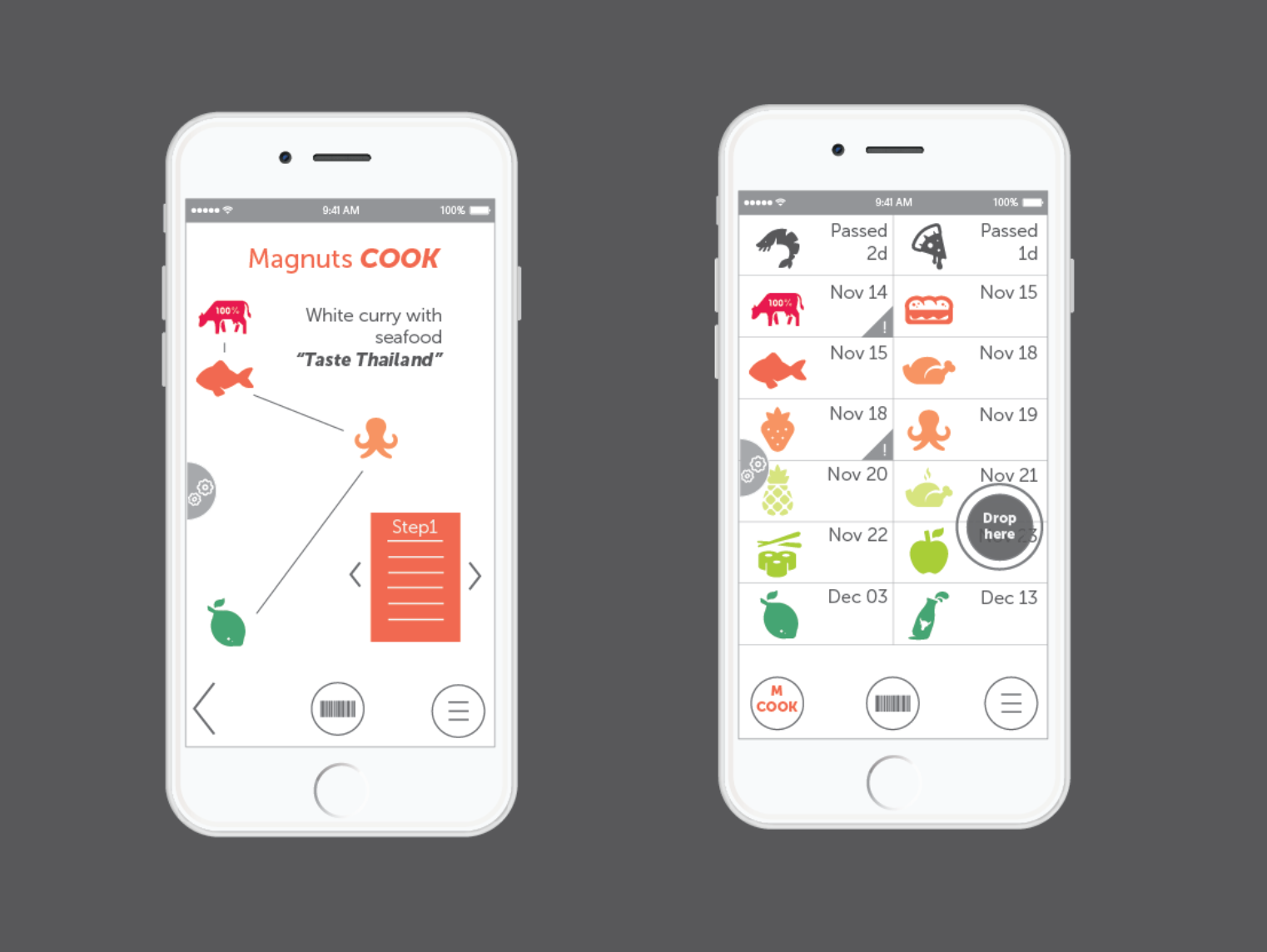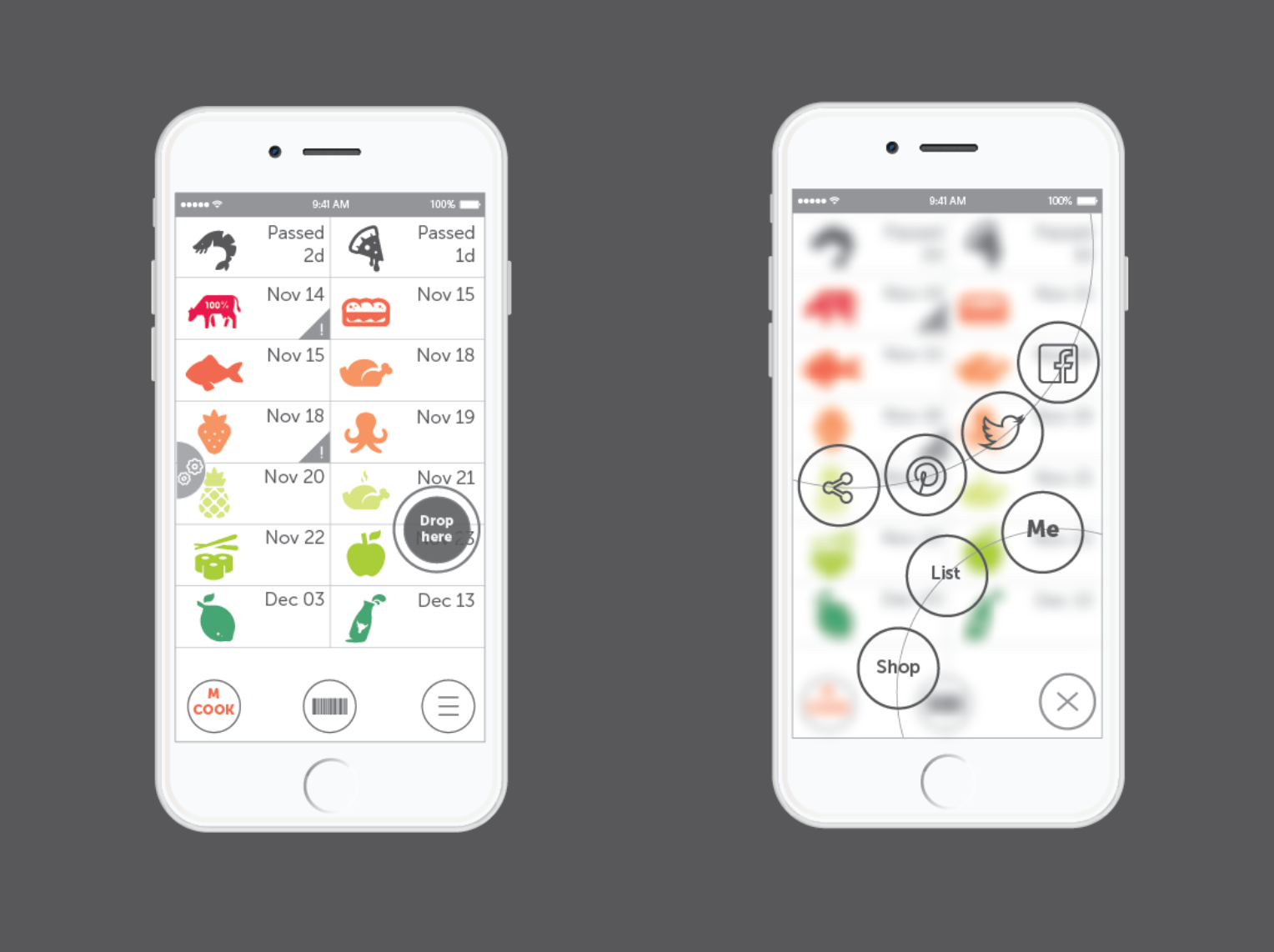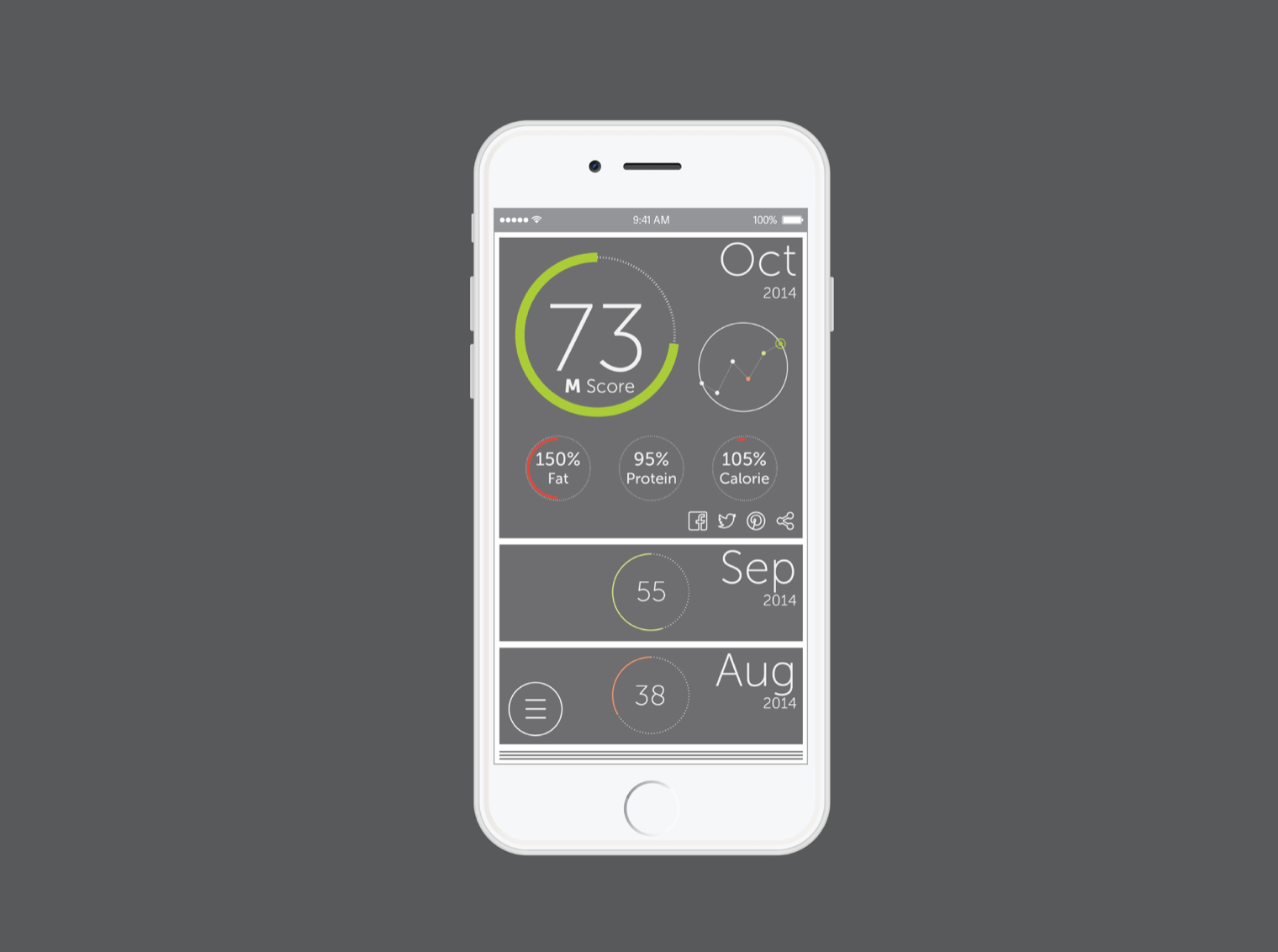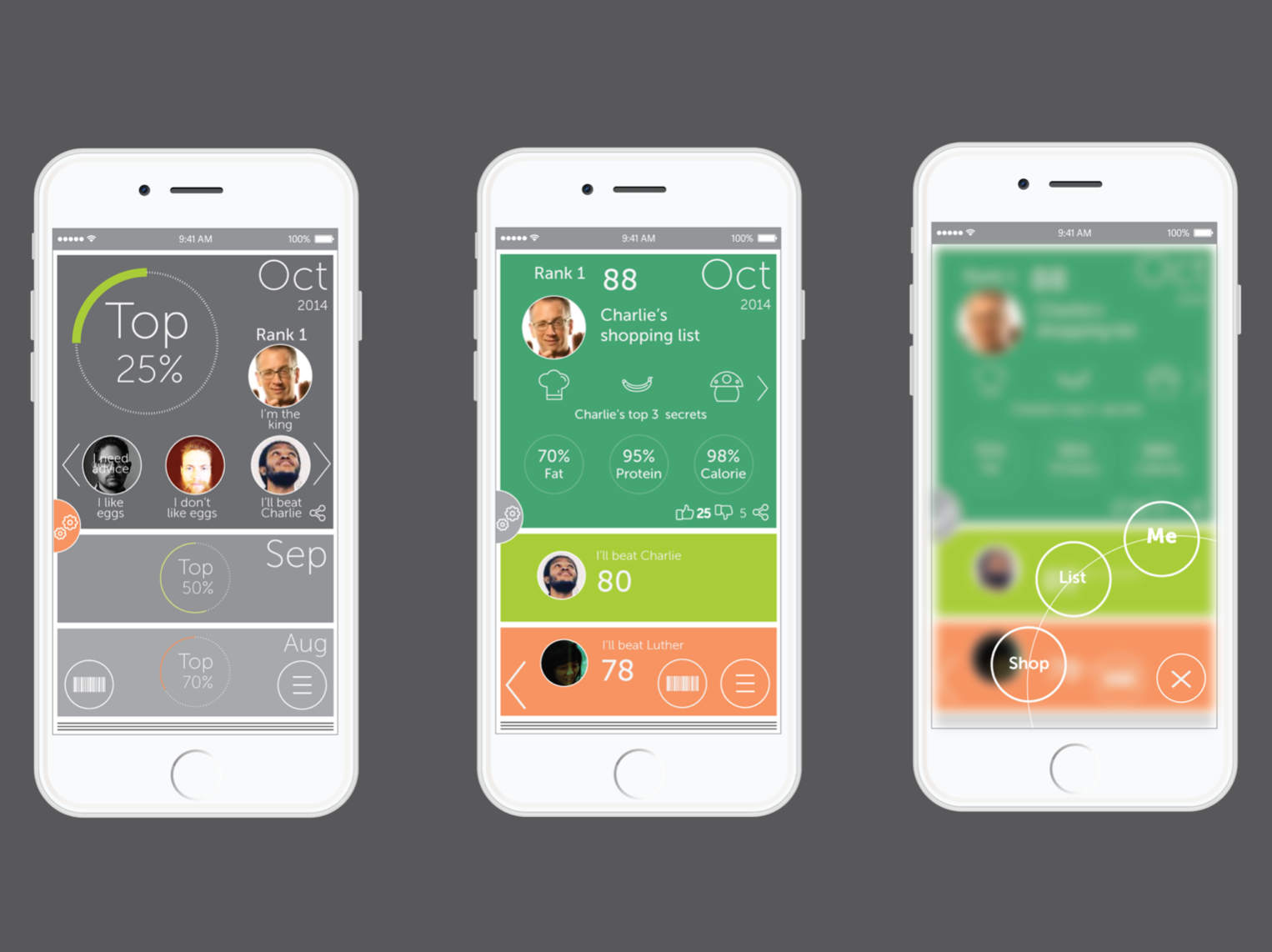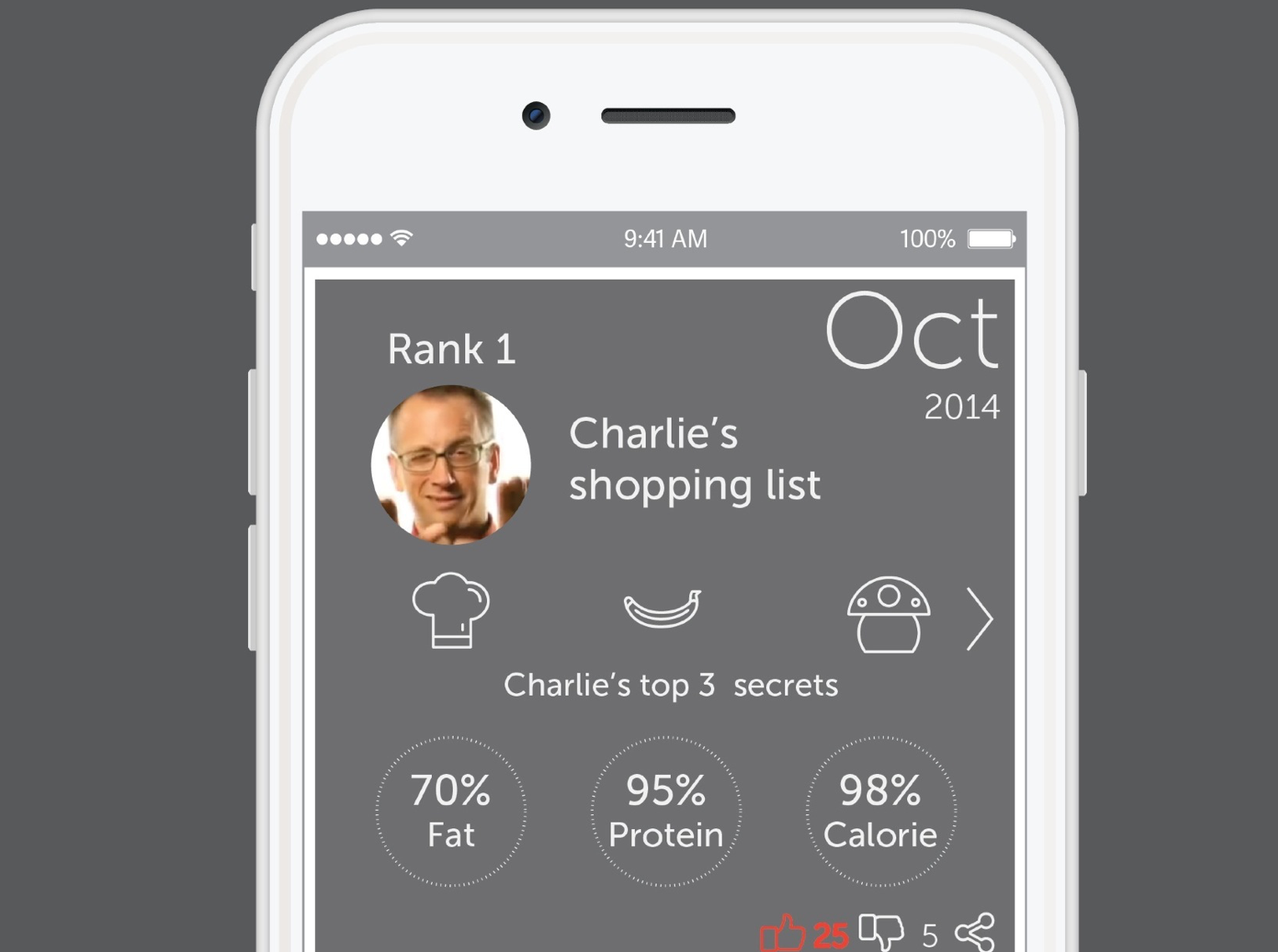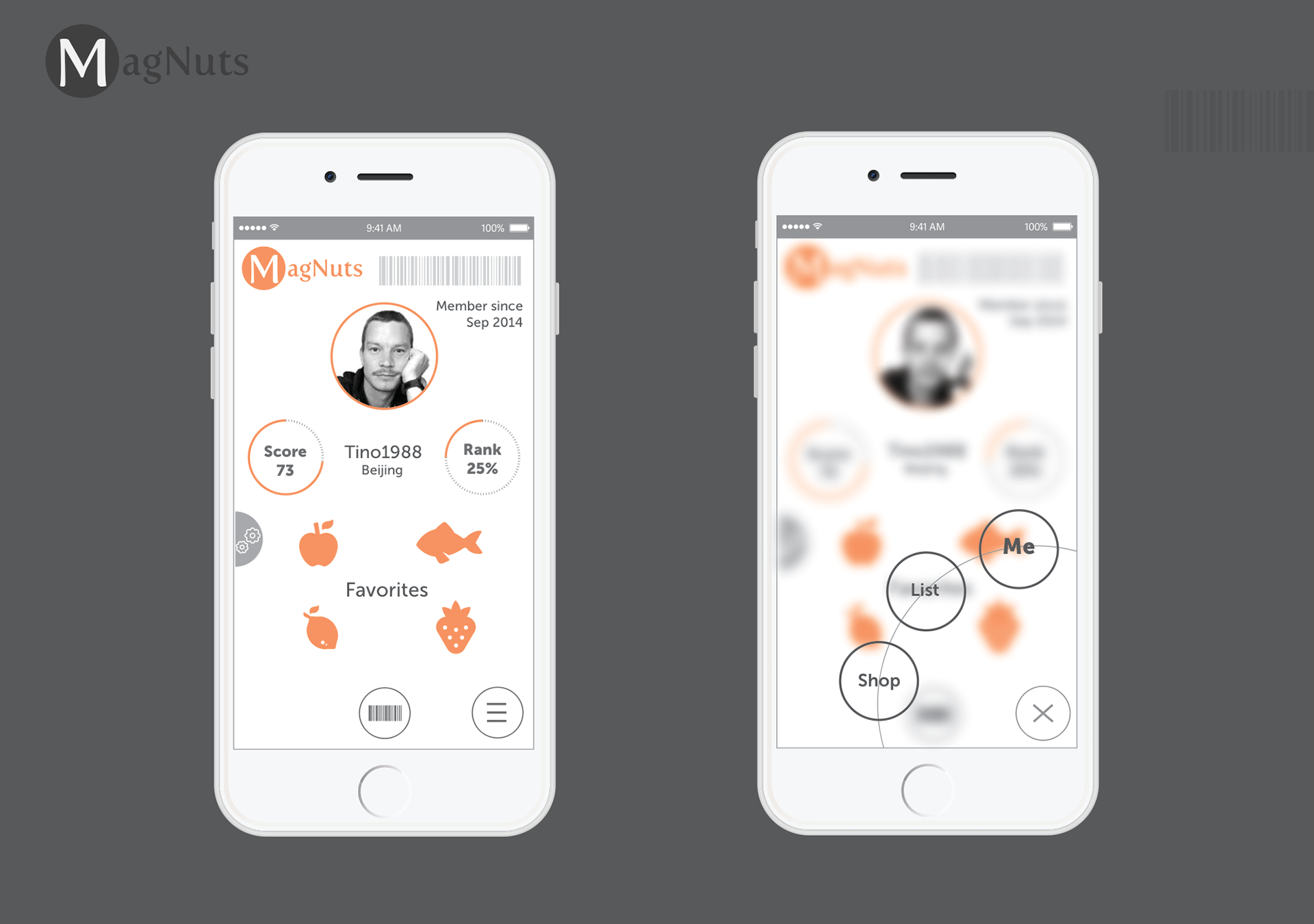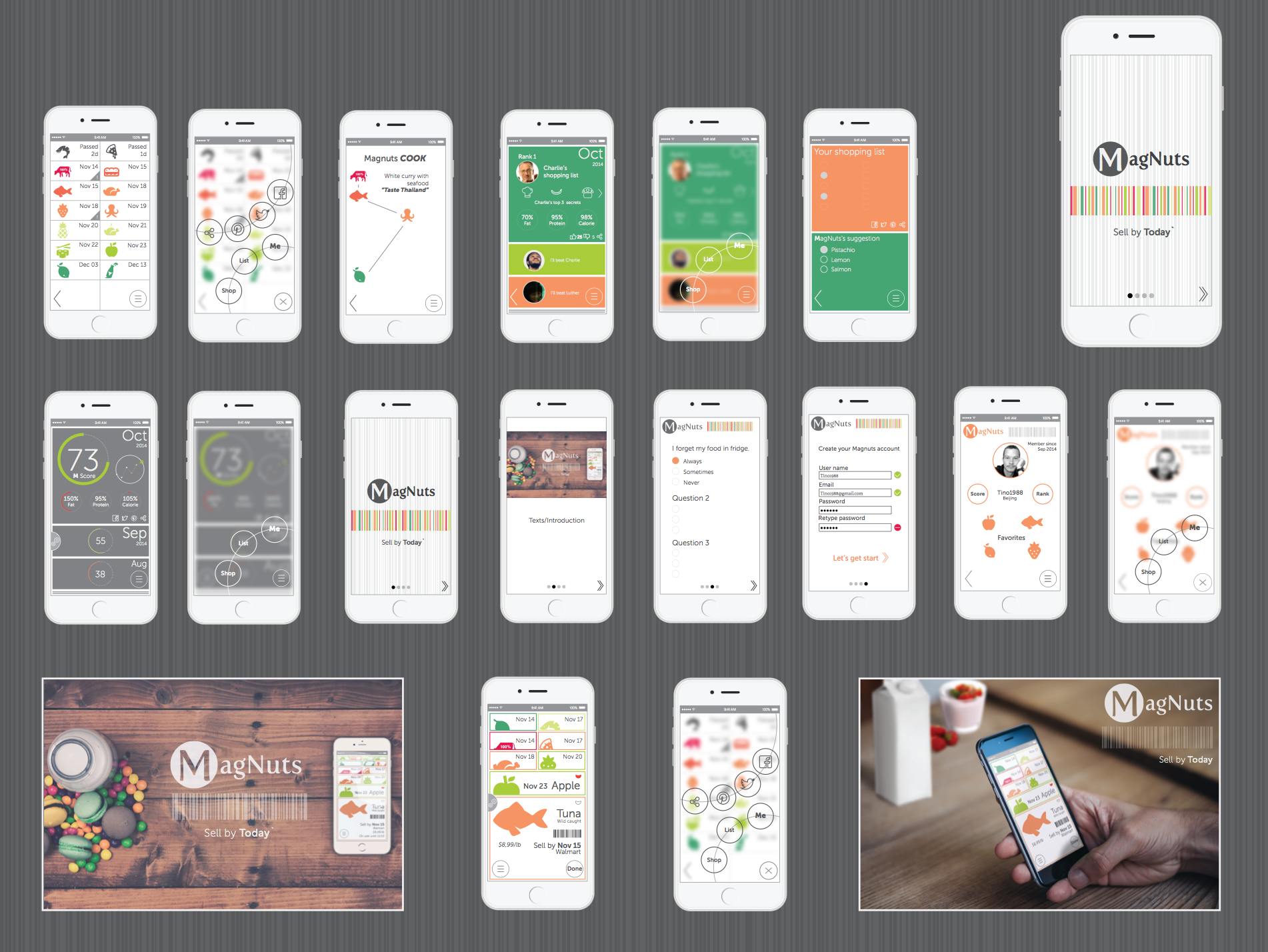 Thank you for watching :)