A project for "
Seafood restaurant interior pattern design".
I got inspiration from Tuna, Salmon and other seafood. I like working on the details. Therefore I shoot a lot of photos to observe the texture of tuna, the color details of salmon, the form of seafood and ...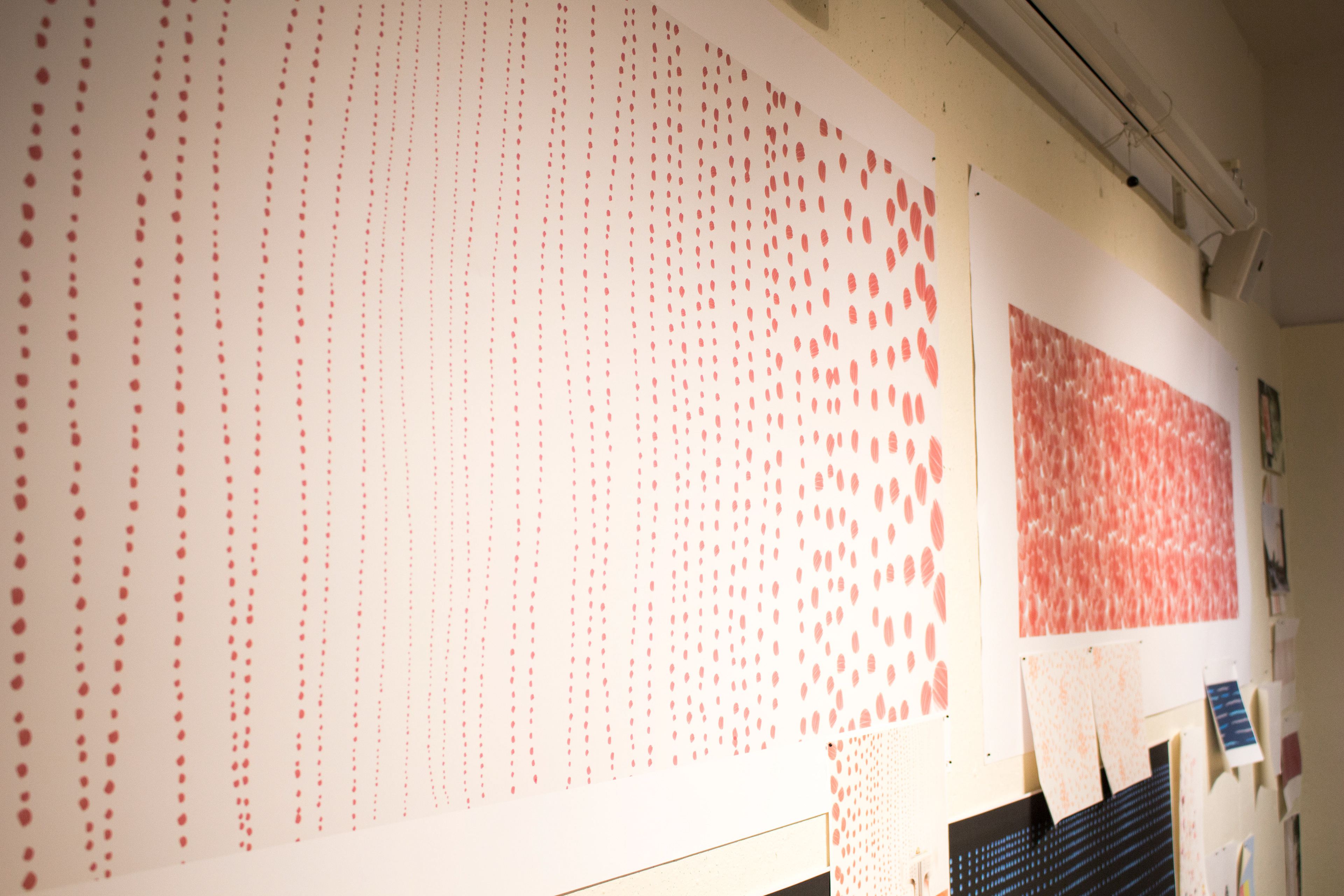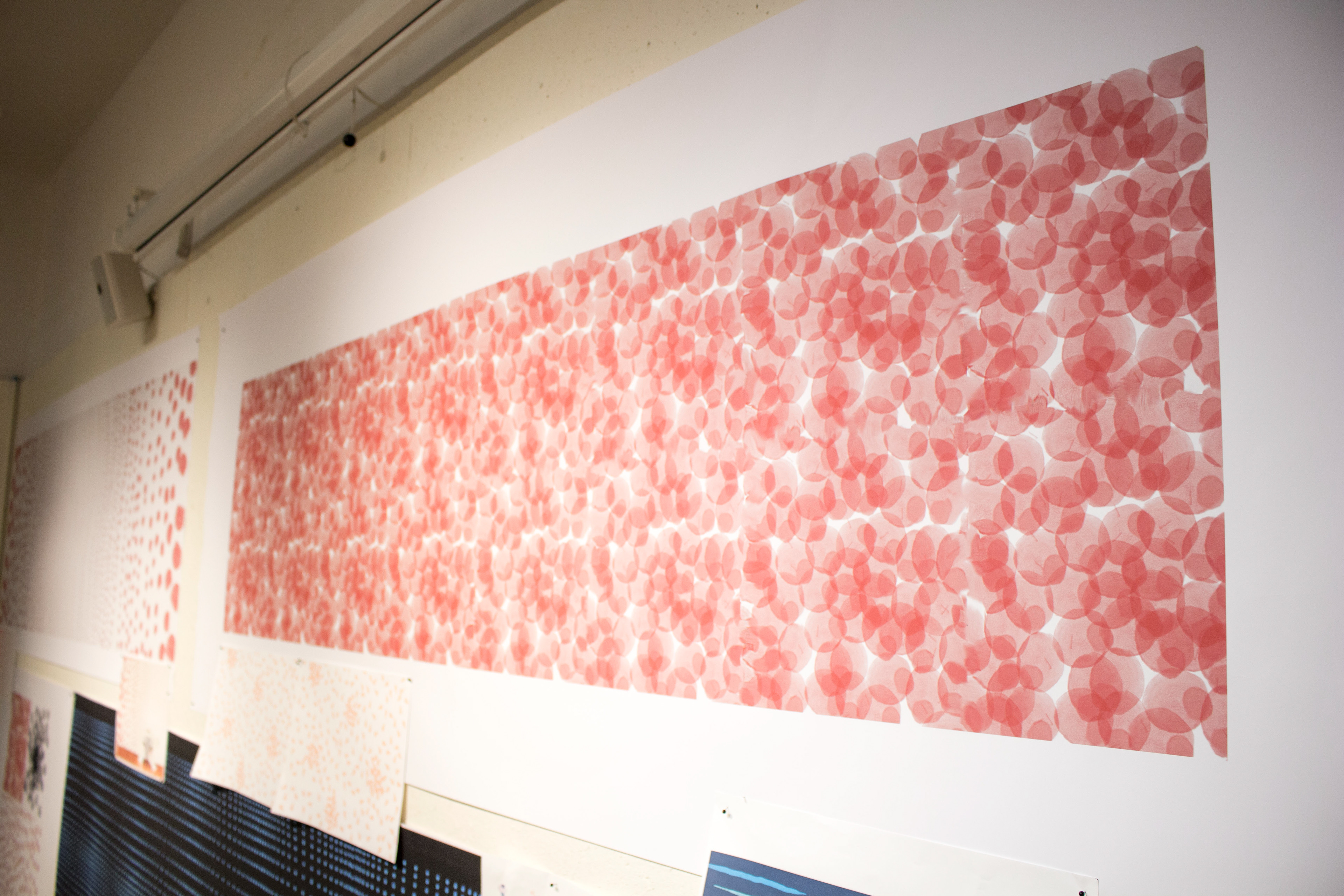 I cooked tuna and shooted it.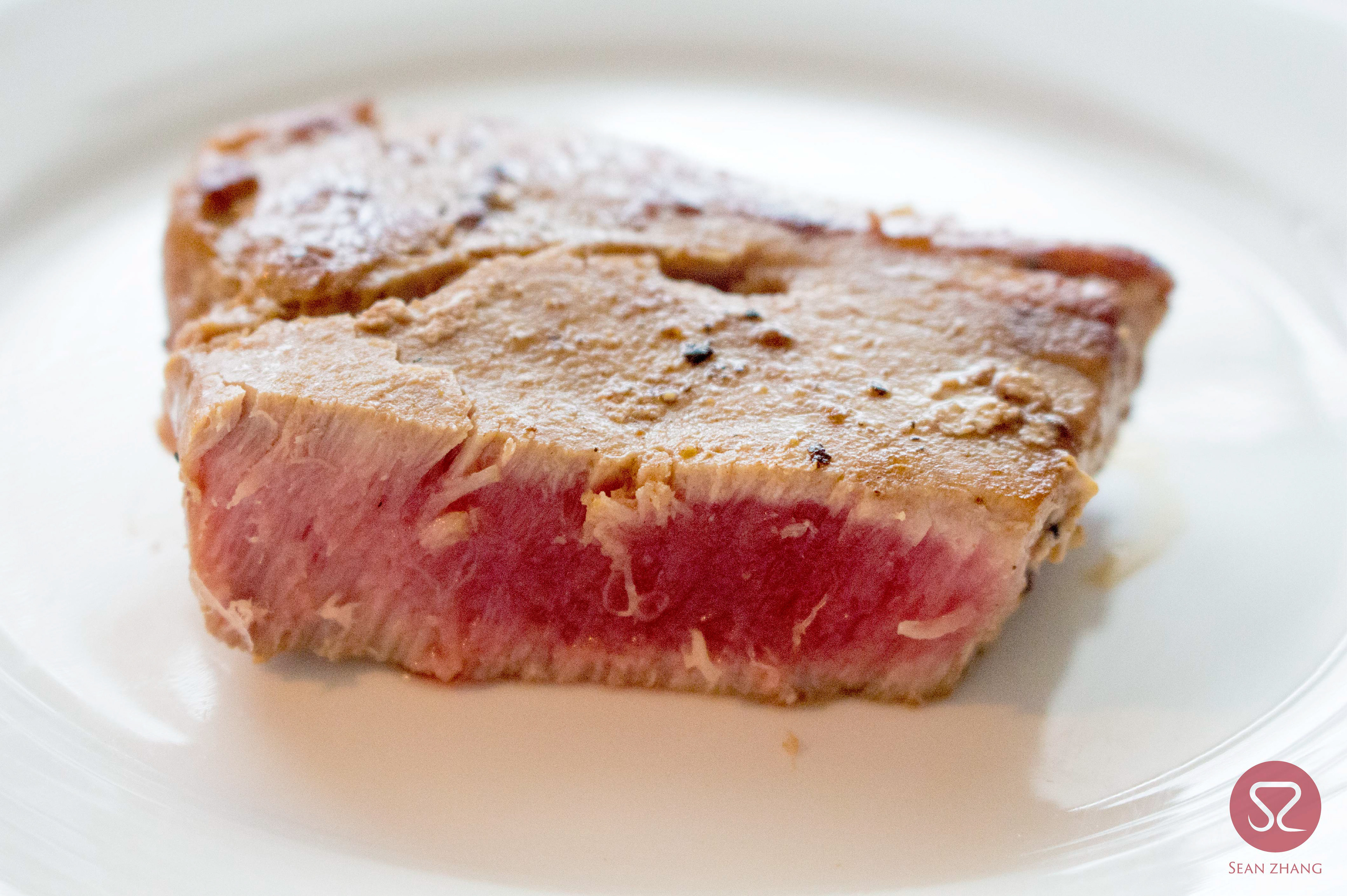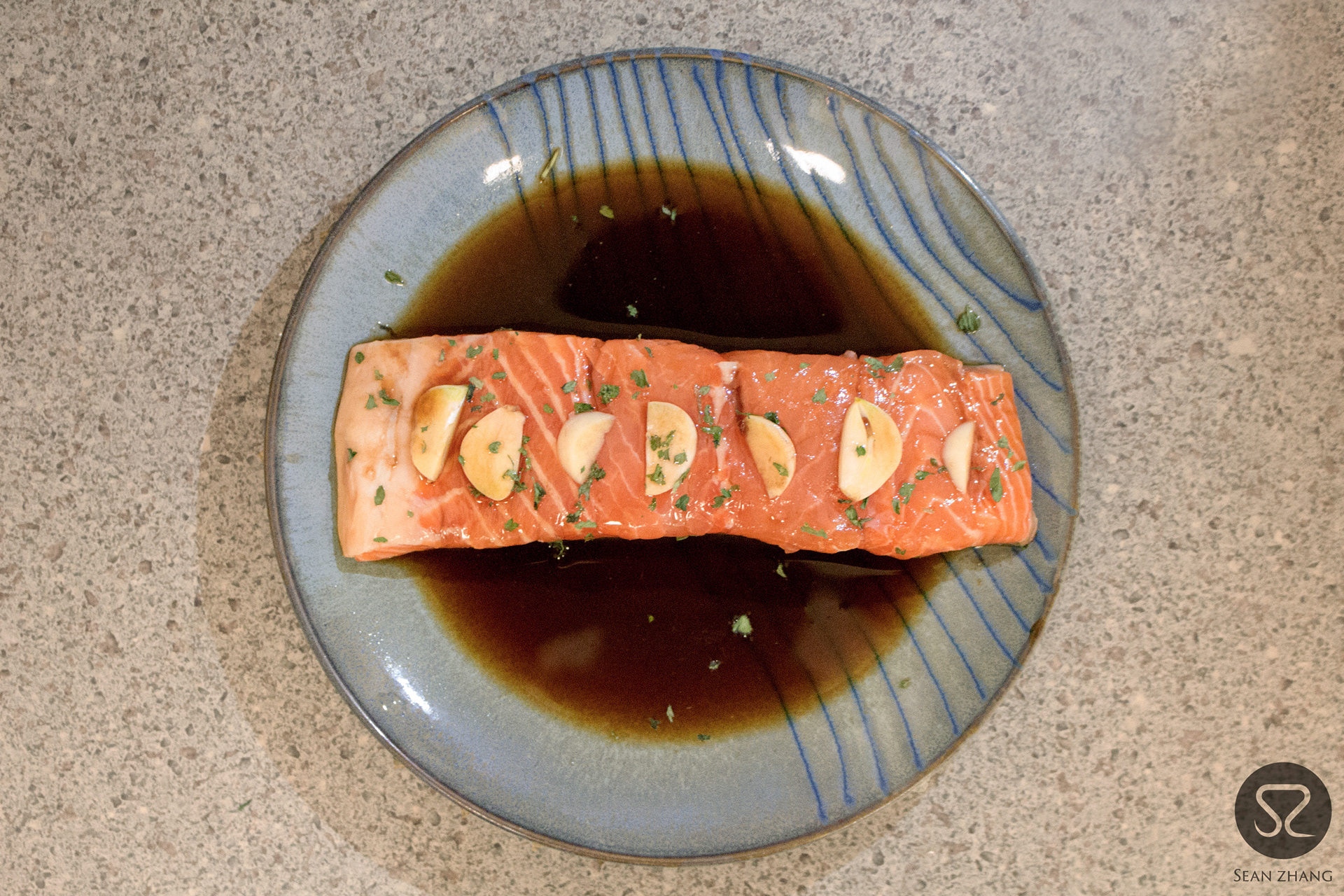 Step by step development.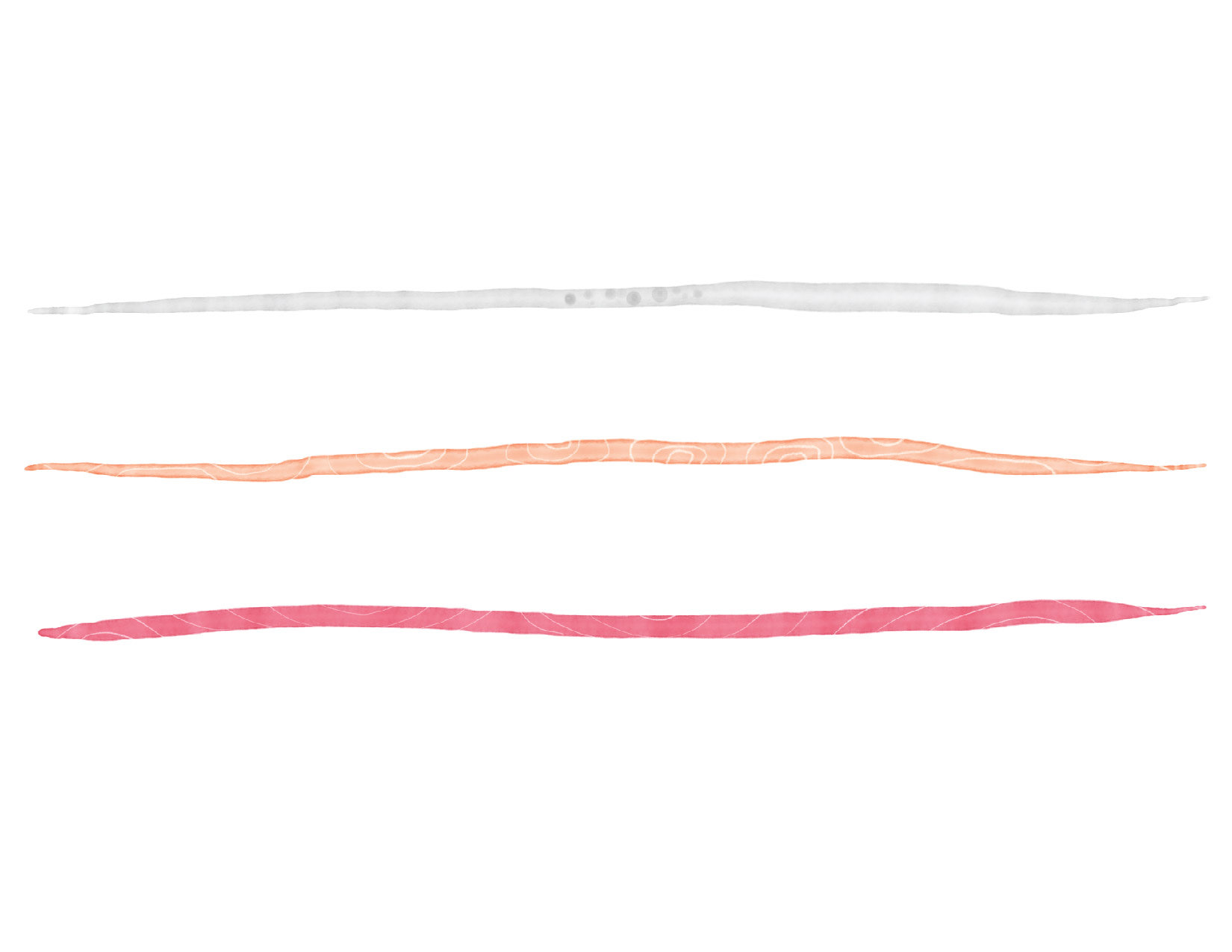 Same brush with different effort.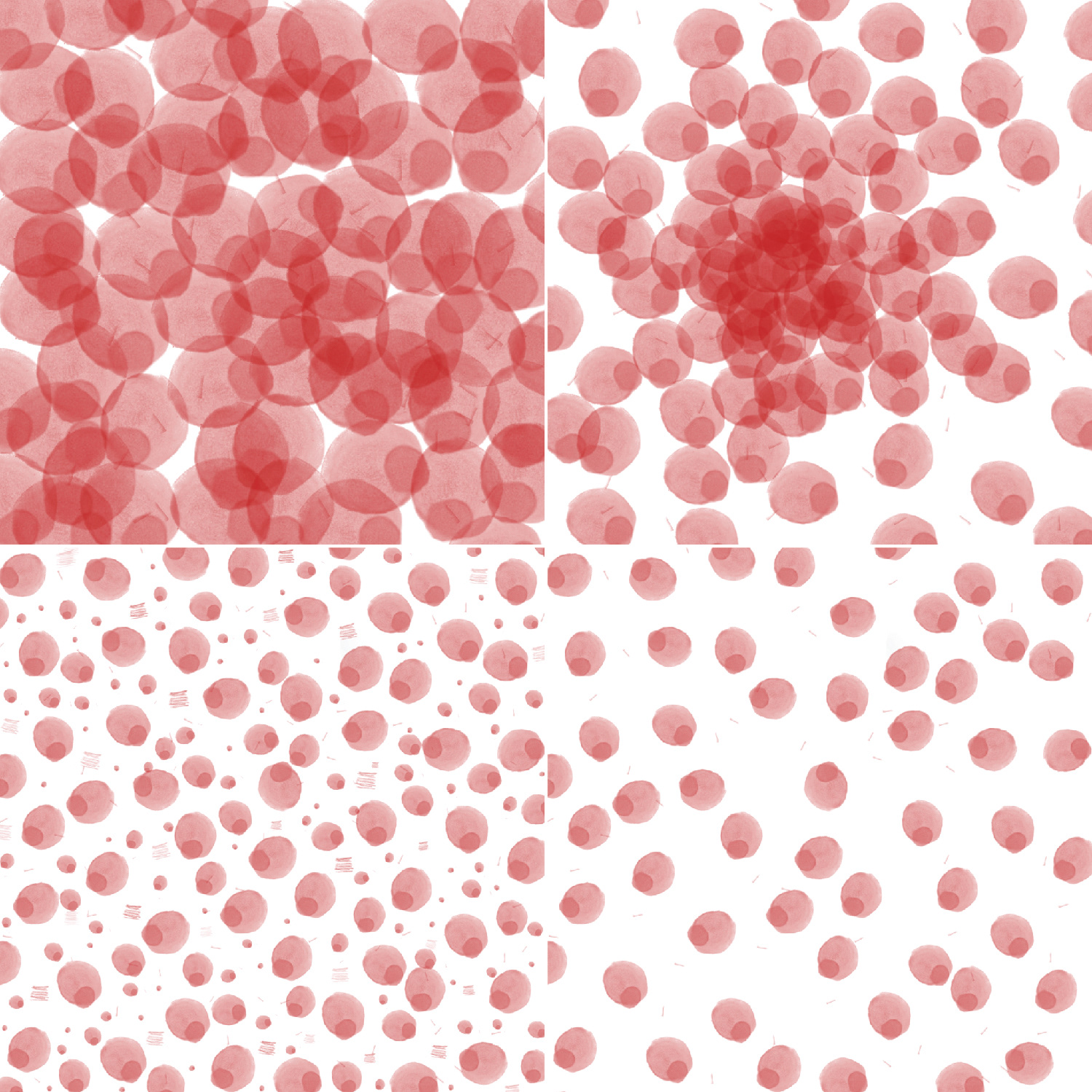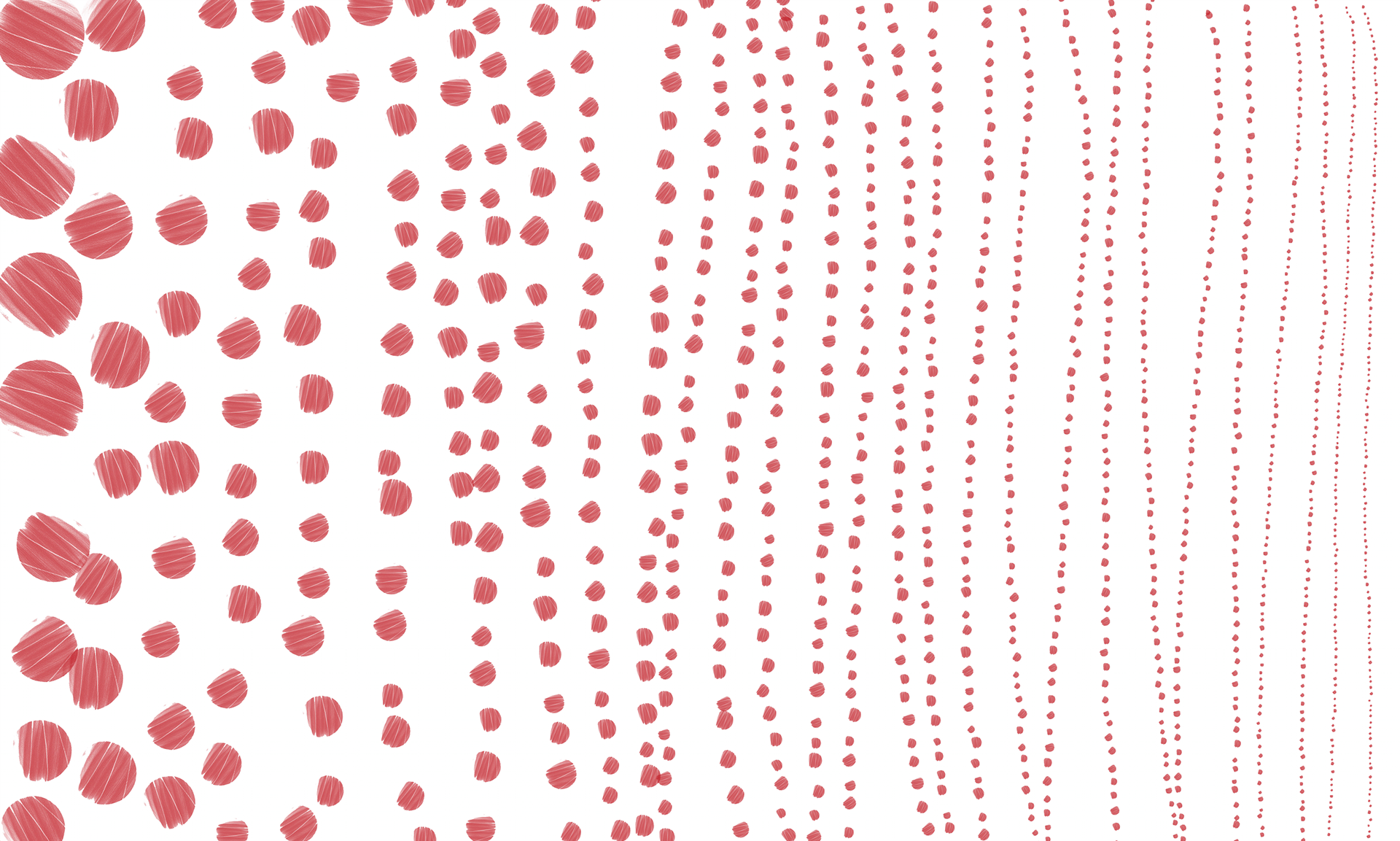 Transform in to large scale